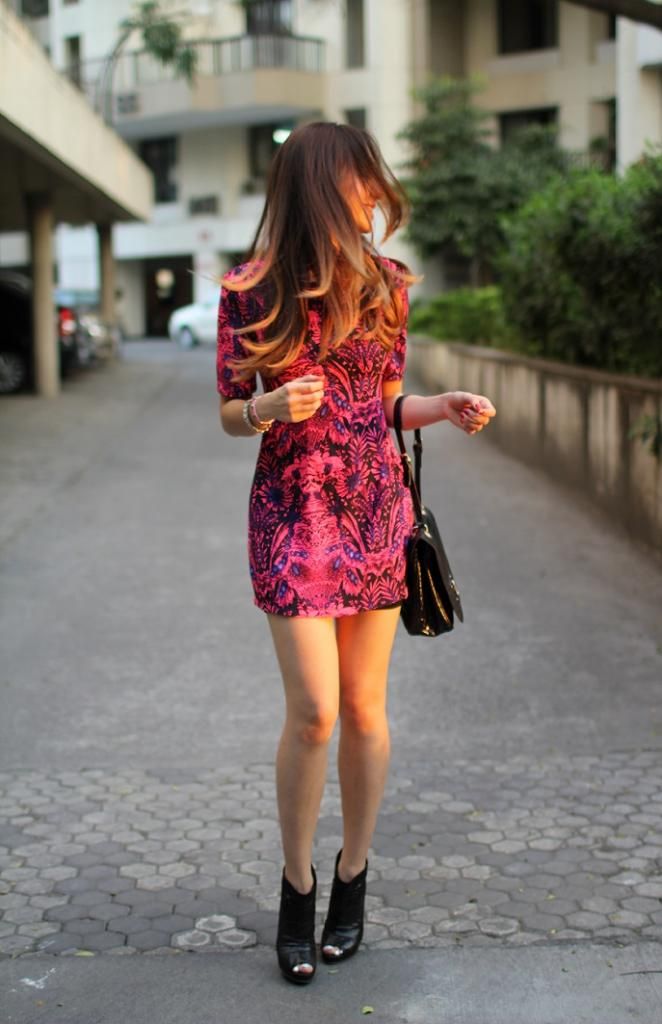 When i was living in Buenos Aires, Argentina till 2011 i loaded up on leather accessories as they said it was the best in the world.
I can't say anything different because the leather quality is fantastic and still looks as good as new even after using them to the hilt.
I bought this bag and shoes from there and i adore the quality and workmanship.
Today i would like to tell you something about me. I hate styling my hair!!
I have way too much hair and i get tired taking sections which are never ending. I could spend an hour and just end up burning my fingers.
So comes in the picture my sweet sister Nikita, who is a professional hair stylist and make up artist.
She is just so kind to take time out to do my hair and i am in awe at how amazing my hair gets after she is done.
So all the credit for my hair goes to her!!
Wishing all my Chinese followers a very Happy New Year.
Have a lovely week ahead!
xx
Photography and Hair : Nikita Shrotri
What i wore :
Shoes :
PARUOLO
, Bag ;
PRUNE
, Dress :
CHOIES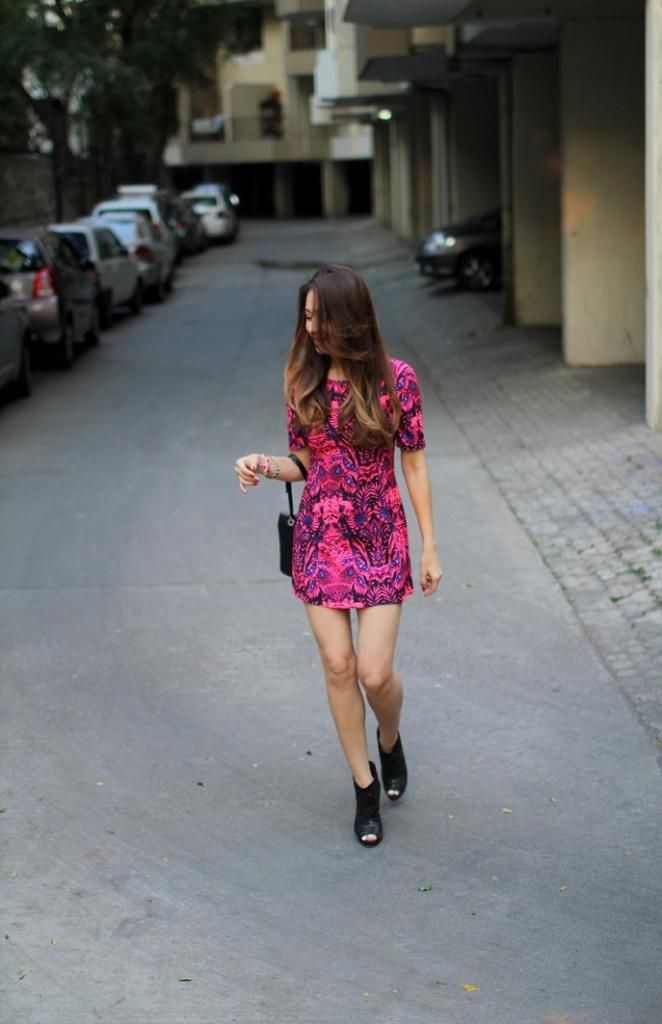 Eargasm Today :