I love the sunny days in Rio and this was a gorgeous spring day, actually pretty hot for a spring day.
Past few months have been a bit gloomy but now as spring/summer is creeping in, the city is glowing with beauty.
The Rodrigo de Freitas lake is a haven in the middle of the city, surrounded by a ring road with lots of traffic and tall buildings.
There are restaurants and a cinema beside it and i love coming here at night as well as the view is just breathtaking.
Today i am wearing a cut out skater dress by
DRESS TO
with cute bananas print (i feel like a minion right now) and paired it up with my favorite lace up sandals from
SCHUTZ
.
Wishing you all an amazing weekend.
xx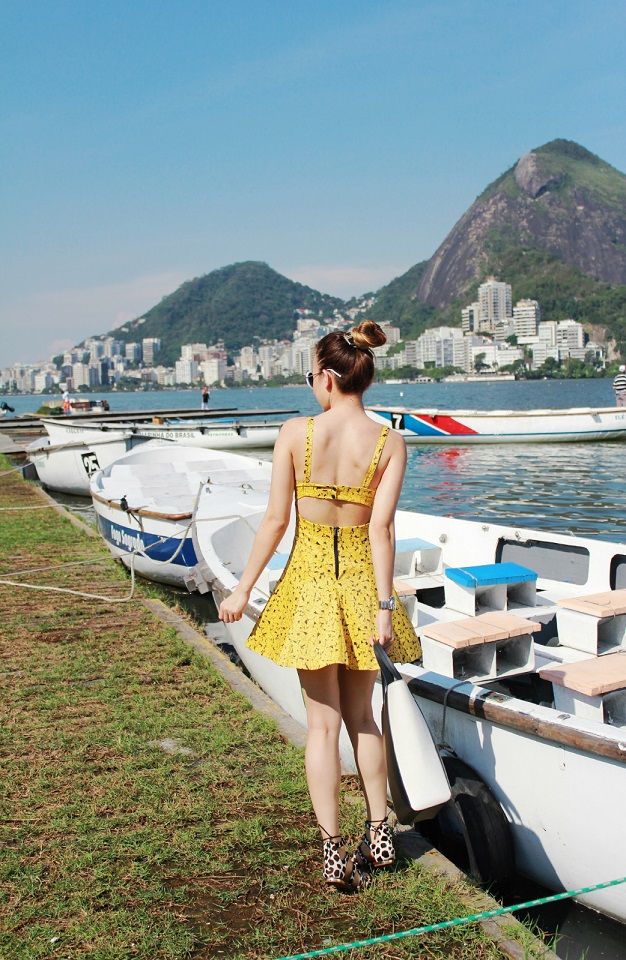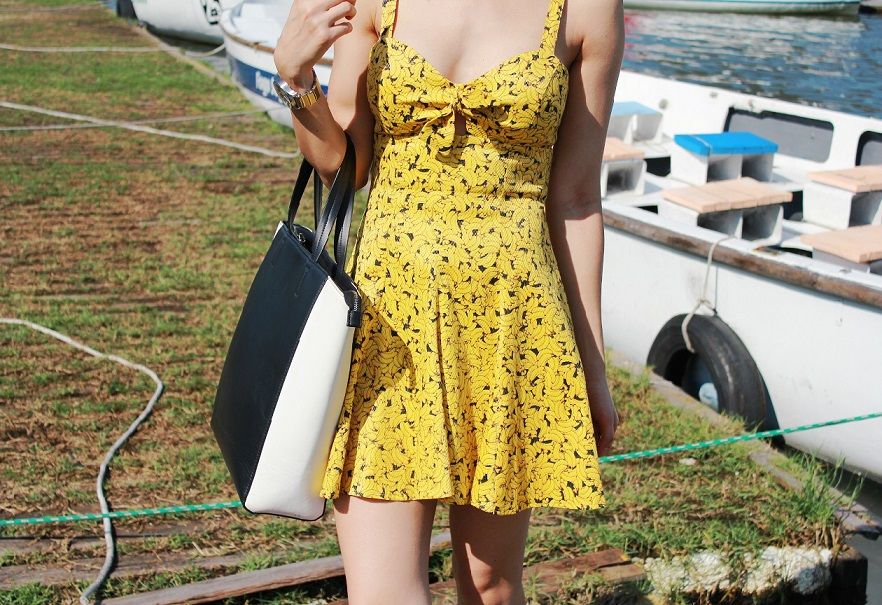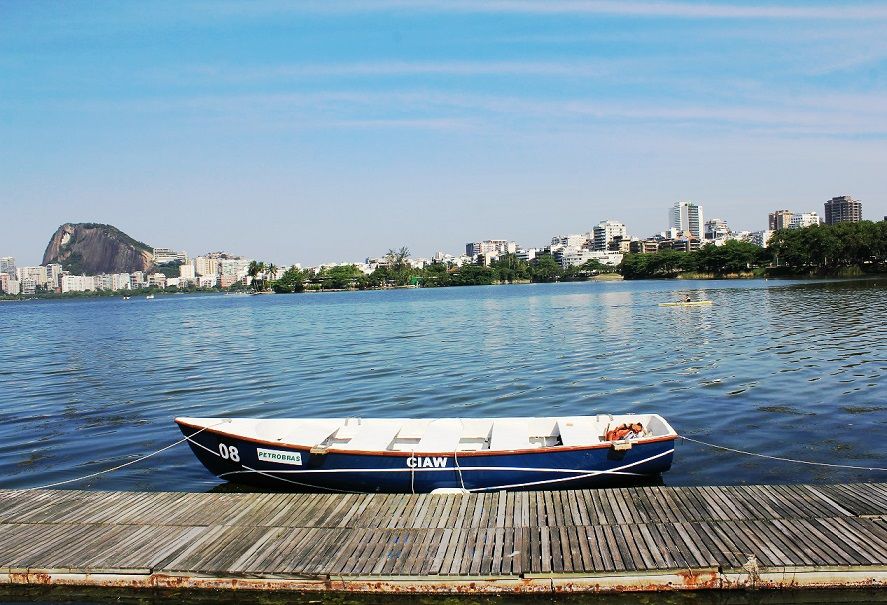 Eargasm today :