I am back from my trip to Spain and that is why i have not posted in such a long time as i didn't take my laptop.
I went with my friend and we visited many cities and i wanted to travel light (which obviously did not happen).
It was such a good trip and Spain is fantastic. We went to Madrid, Barcelona, Valencia, Alicante and Ibiza.
Here's a photo diary from Barcelona.
What i wore:
Skort : Zara, Top : Oh Boy , Shoes : Schutz , Bag : Louis Vuitton , Sunglasses : Prada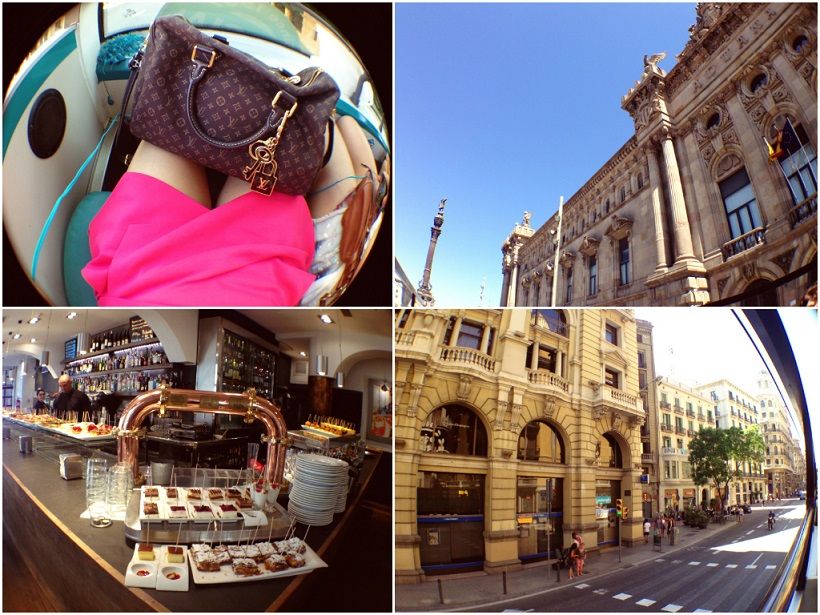 Eargasm today :