In love with the new all white Zara collection.
Here i wear the Spring-Summer Zara collection at the gorgeous Olive Bar in Poona.
Shot by my lovely and talented sister Nikita Shrotri, she really understands the style of my blog and i love her support always.
Hope you all like this post.
Have an awesome week ahead my lovely followers!
Photography : Nikita Shrotri
Styling : Me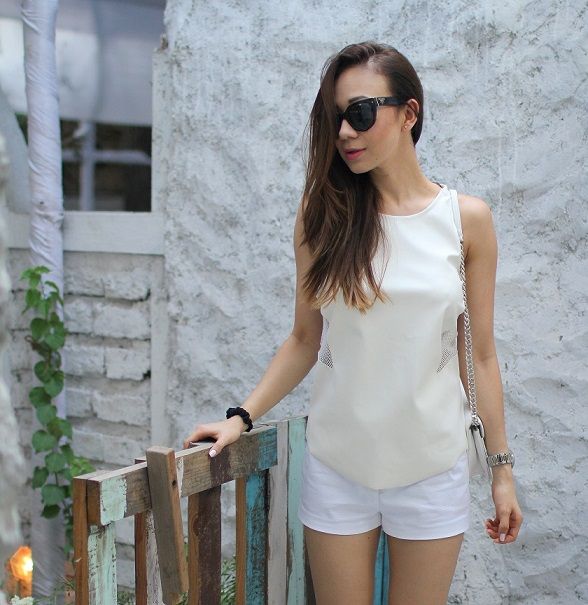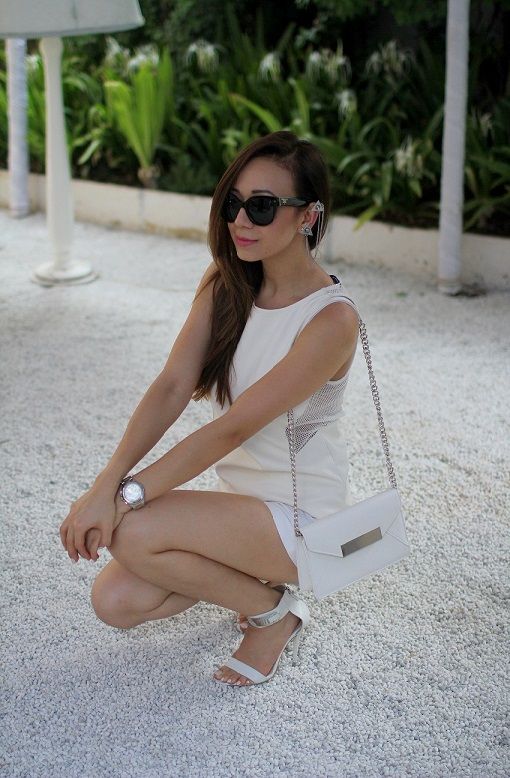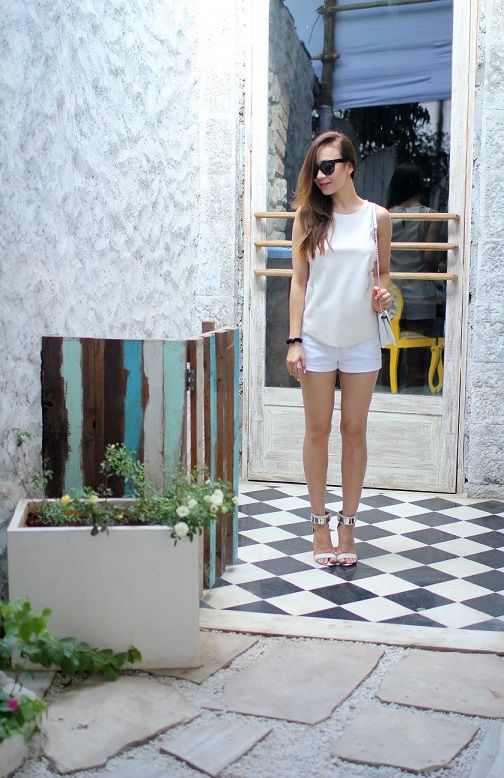 Thanks for visiting!
Big Love,
Natasha
Eargasm today : Another lady in white, how lovely is Eva.