It was such a beautiful day to open all the windows, the wind was soft and the skies so clear.
Well, almost everyday is so in Rio and i feel blessed to be here and actually know what the fuss was all about Rio.
I have never shot on the top floor of our apartment, so it was the perfect day to start :)
I can feel the wind getting cooler but the sun feels warm enough to let you hang out on the beach.
Wearing a Zara tail top and Delaostia Skirt, the Zara ankle boots completed my outfit.
I love my Louis Vuitton Azur, but i am always so worried about getting it dirty that i find it hard to relax carrying it.
The vachetta has tanned quite a bit and i know it is only going to get darker.
But you know, Azurs are such beautiful bags that i will still continue buying them.
So, here are some pictures from my apartment of the beautiful and scenic Rio De Janeiro.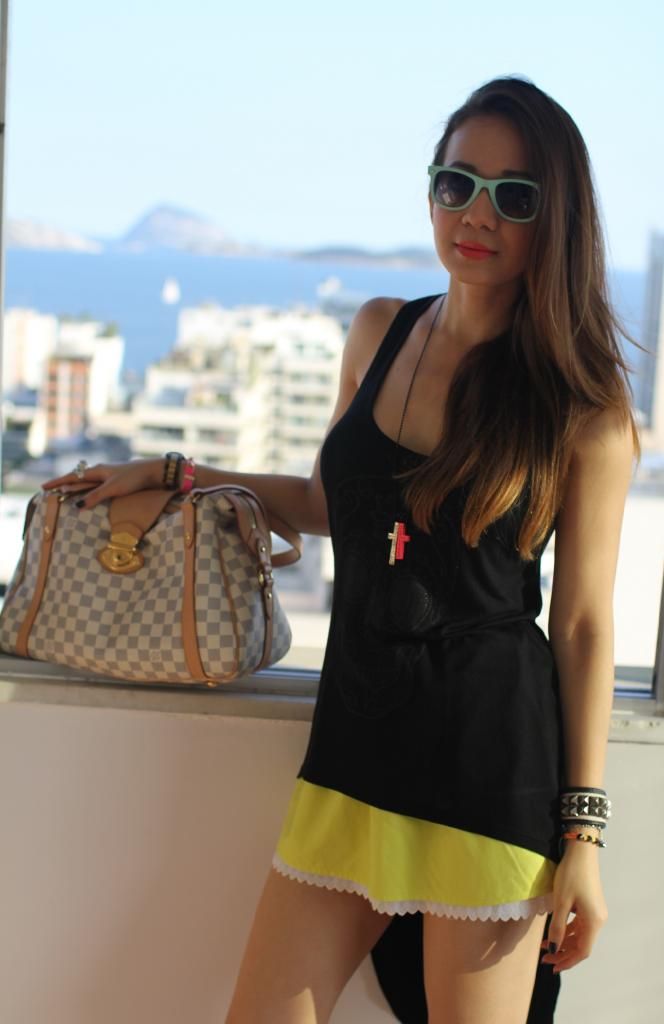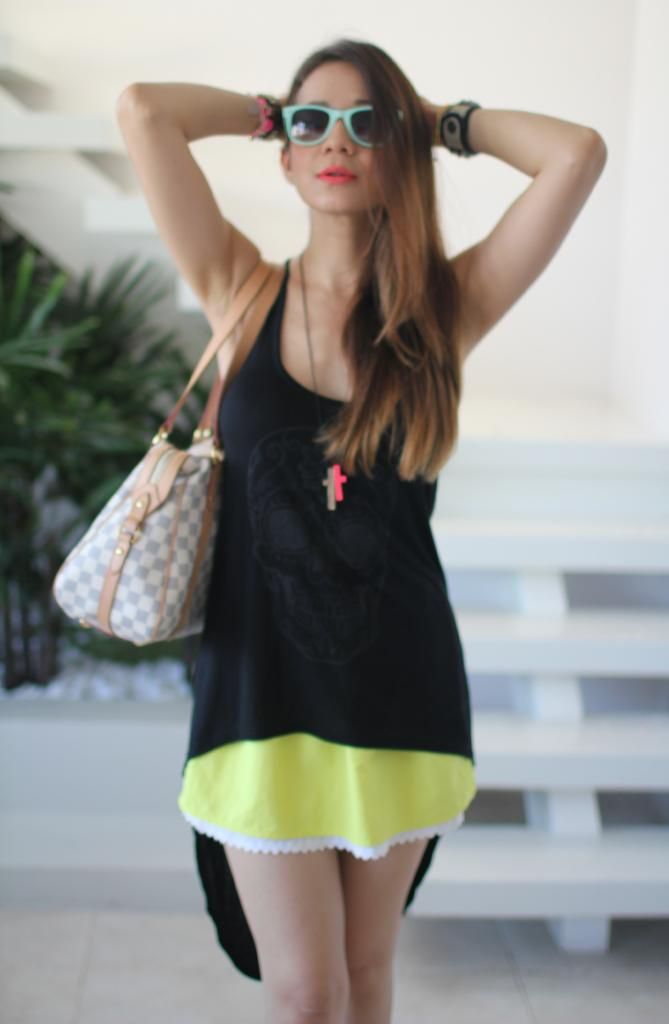 Styling : Me
Photographer : Andy ( Big thanks to my love)
What i wore :
Top & Boots : Zara, Skirt : Delaostia , Bag : Louis Vuitton , Sunnies : Guru , Watch : Michael Kors
Eargasm today :