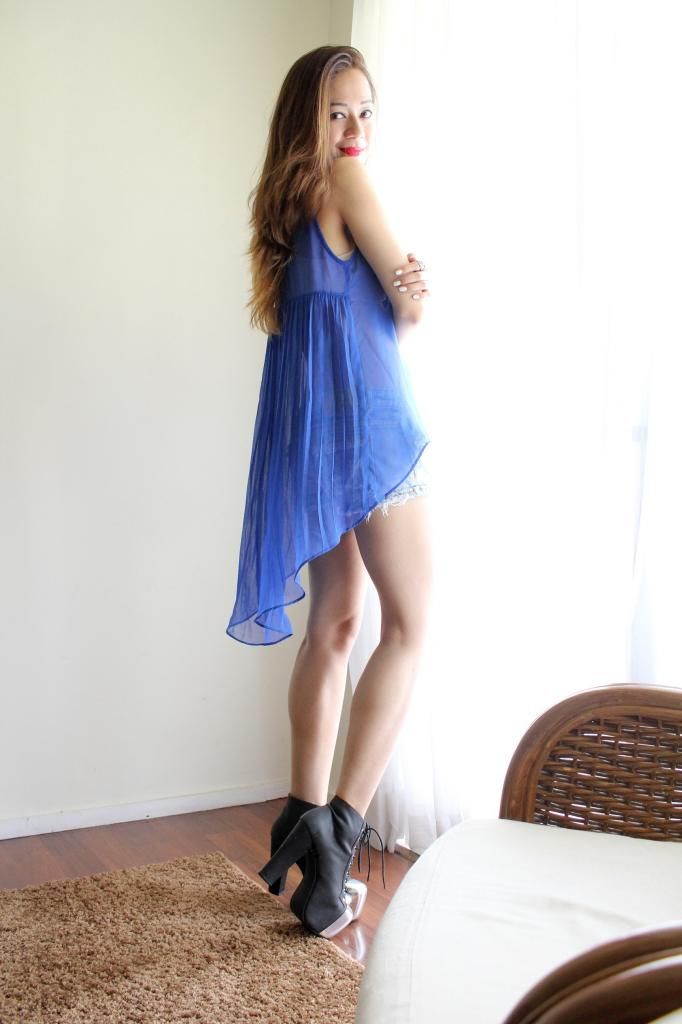 Here is my first post from Rio De Janeiro, Brazil.
Yes!! I am in Rio. Moved here for a good one year. Life of an expat's wife!!
Rio is beautiful with great beaches, warm weather, amazing bars and restaurants and the most friendly people.
People say that it is not safe to carry expensive things on you here, so i have not taken my dslr out yet.
But i think i need to stop worrying and be a little brave (Things we bloggers do for some great captures, haha).
I did take my camera to the New year white party on the copacabana beach.
The most spectacular fireworks show ever !!! I will share the pictures with you all soon.
Ok! now about this outfit. Shooting in our temporary apartment, I am wearing this amazing blue tail shirt from Zinzane, Brazil.
Paired them up with denim cut-offs and my fav Litas.
Hope you like the post.
Have a gorgeous day!!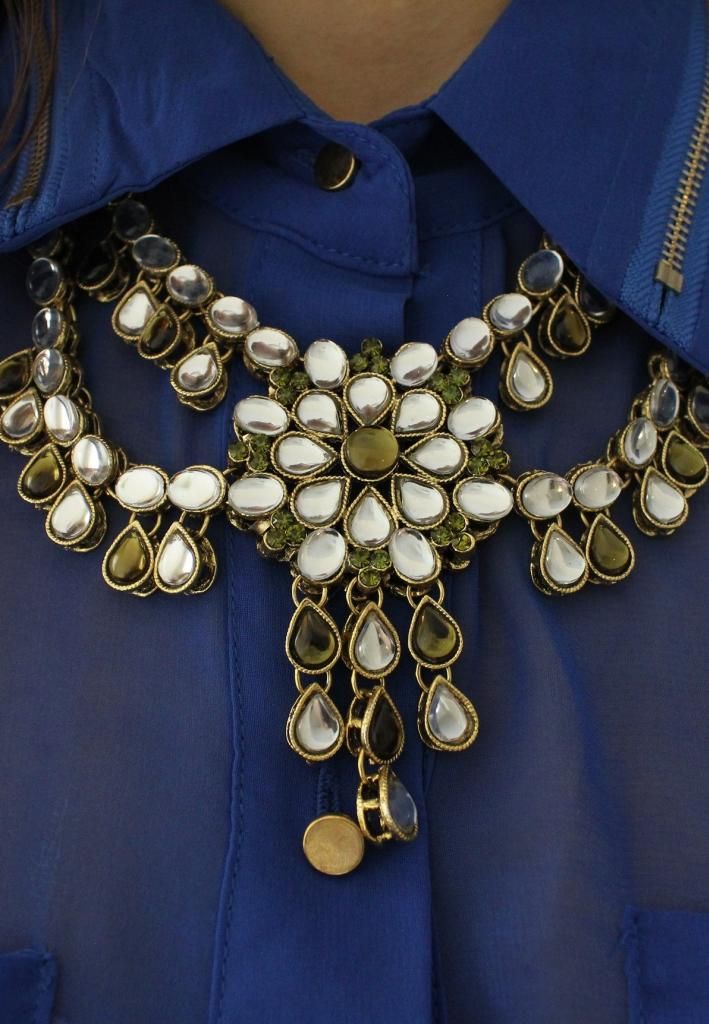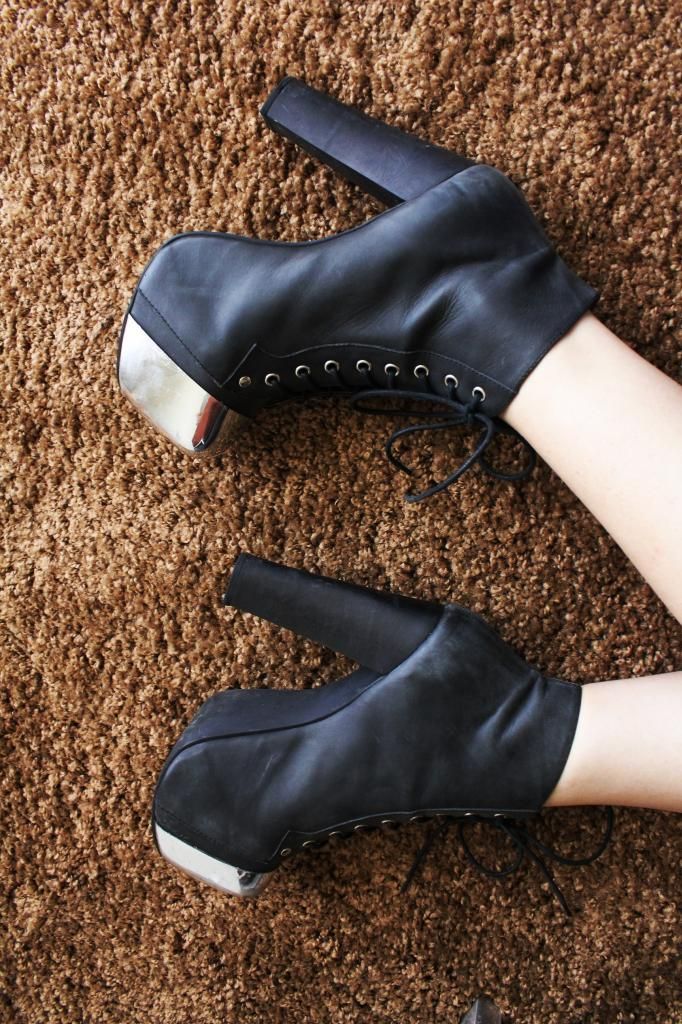 What i wore :
Shirt : Zinzane , Boots : Jeffrey Campbell , Shorts & Necklace : Local stores in India
Eargasm for today: