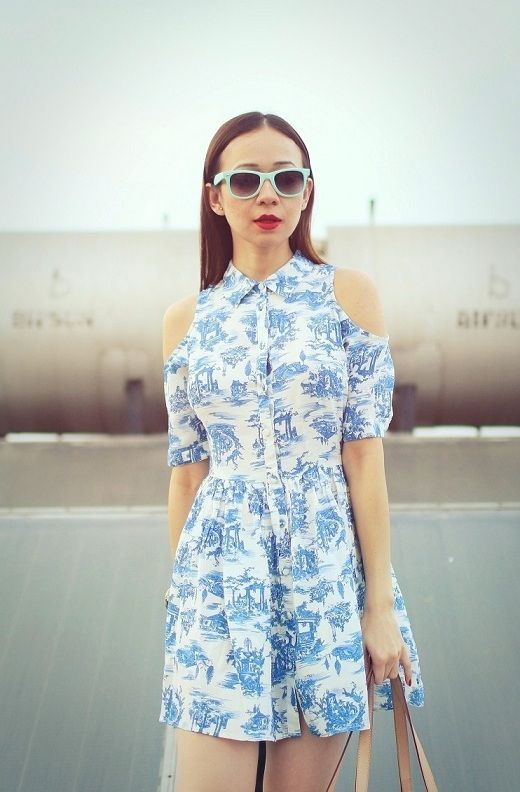 This Blue shoulder cutout dress by Topshop is my recent favorite buy.
I love the vintage feel to it, the fit and comfort is amazing too.
I decided to go with slick hair and red lips, along with my lovely Louis Vuitton Stresa bag and color block Zara heels.
My weekend was so boring because of the strike here in my state and everthing was closed. So no movies, parties or eating out.
So a outfit shoot was so perfect (haha). I am gonna head out today and kill it ;)
Wishing you all a lovely week ahead!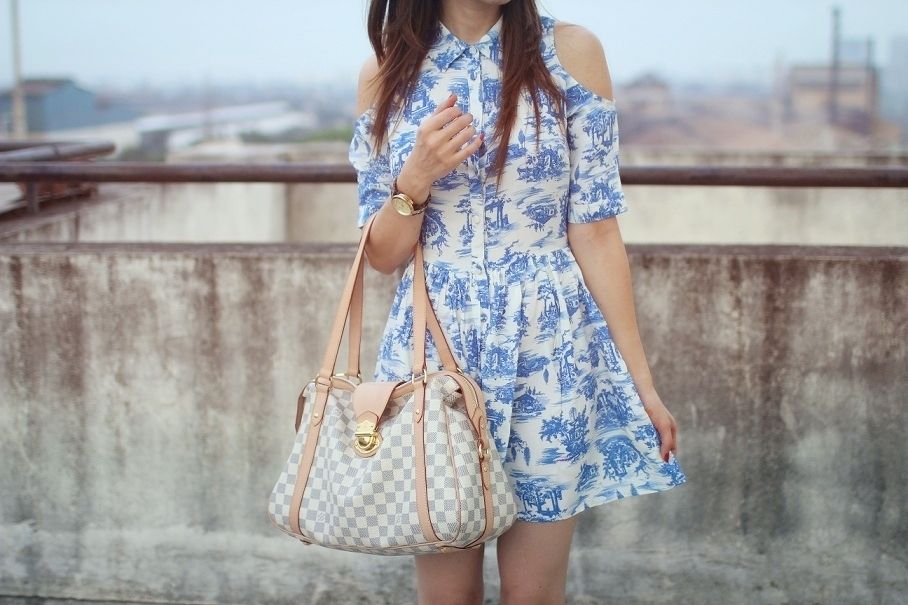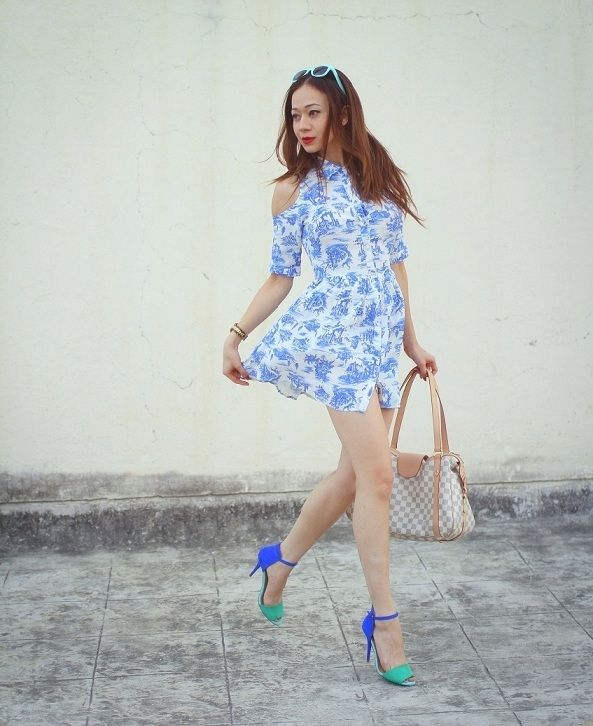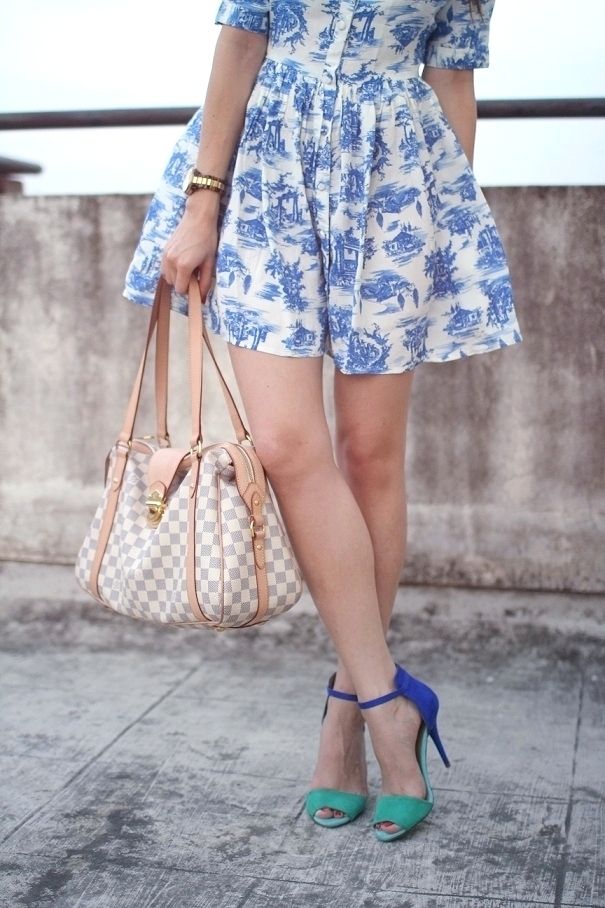 Photography : Nikita Shrotri
Styling : Me
Hair & Makeup : Nikita Shrotri
What i wore:
Dress
TOPSHOP
, Bag
LOUIS VUITTON
, Shoes
ZARA
, Watch
MICHAEL KORS
Today's Eargasm