This floral print reminds me of a cold winter morning in the woods surrounded by wild violets, moss and warm sun rays peeping through the trees. Such amazing memories from my childhood. I am so thankful i could relish the wild outdoors rather than trying to find something as exciting as this in the concrete jungle.
I am not a very big fan of florals but this one is a big exception in my closet.
Have an amazing week ahead all you lovely followers.
xx
I am addicted to this song, hear it out!
Flume - Sleepless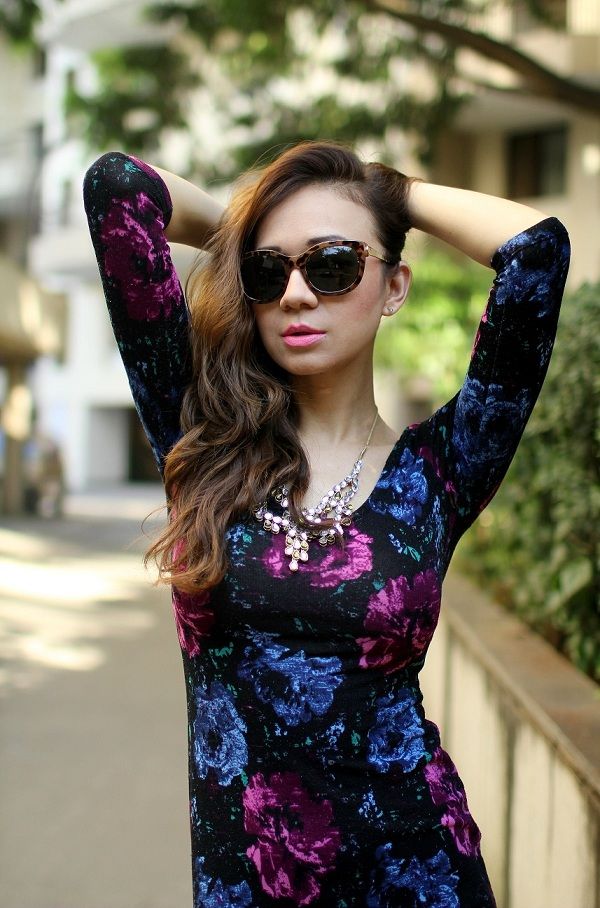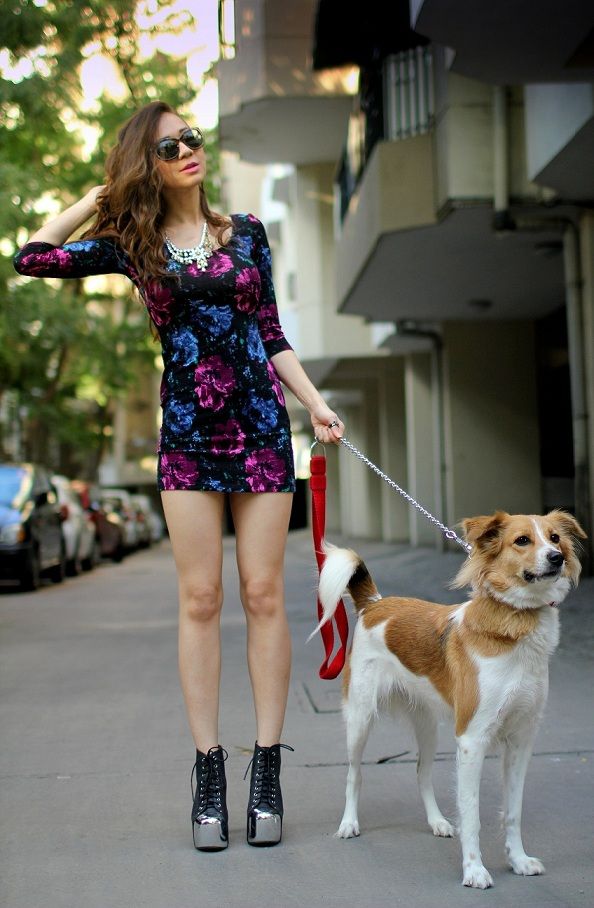 Styling
: Me ,
Photography
: Nikita Shrotri
What i wore:
Dress, cross ring
:
COMPLOT
,
Booties
:
JEFFREY CAMPBELL
,
Sunglasses
:
MANGO