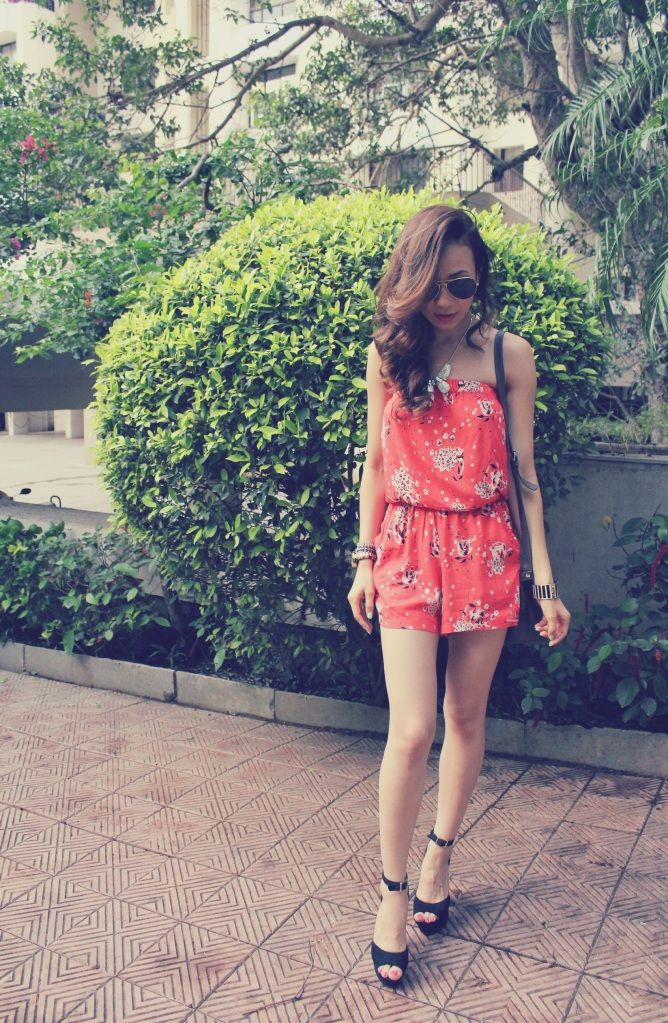 Emily Underhill - Lost In Me (Rameses B Remix)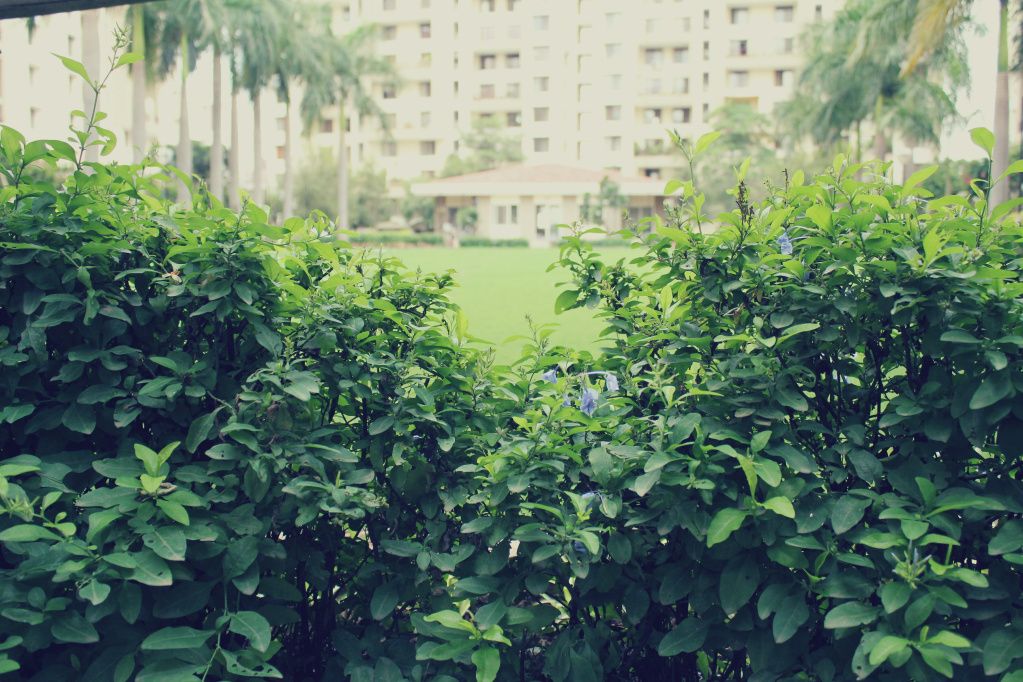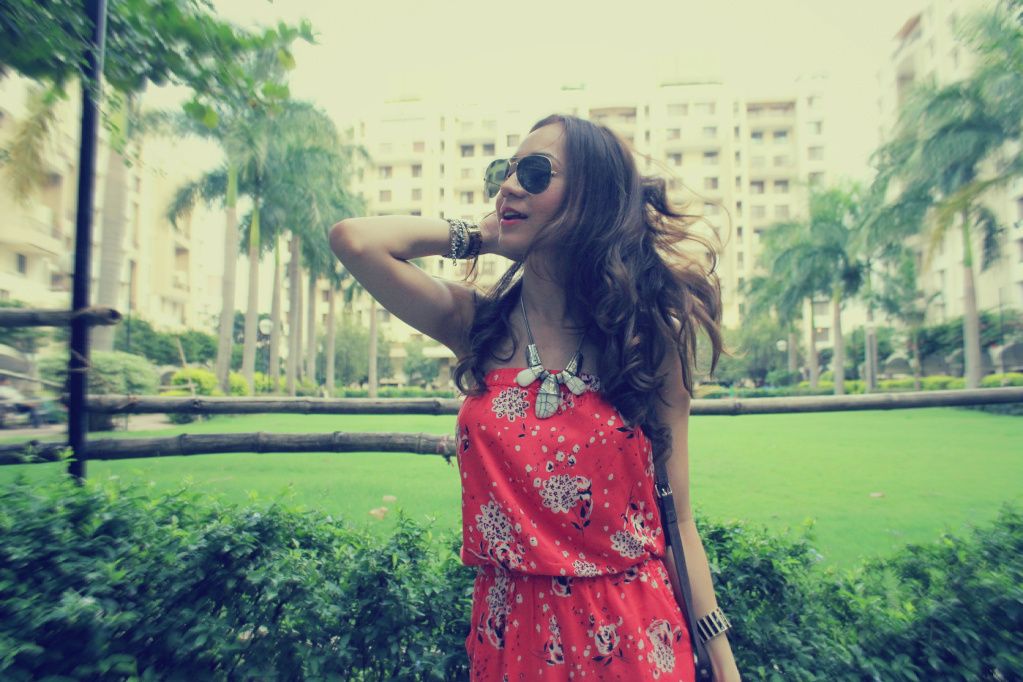 Par les soirs bleus d'été, j'irai dans les sentiers,
Picoté par les blés, fouler l'herbe menue,
Rêveur, j'en sentirai la fraîcheur à mes pieds.
Je laisserai le vent baigner ma tête nue.
Je ne parlerai pas, je ne penserai rien :
Mais l'amour infini me montera dans l'âme,
Et j'irais loin, bien loin, comme un bohémien,
Par la nature, heureux comme avec une femme.
Arthur Rimbaud
Loving this little poem by Arthur Rimbaud. I think we all should take a moment out of our busy lives to feel the beauty that surrounds us.
A day well spent in the beautiful garden near my house.
Yesterday i wore a playsuit and my favorite shoes from Steve madden and some accessories thrown in.
Hope you all like this post and have a wonderful weekend. xx