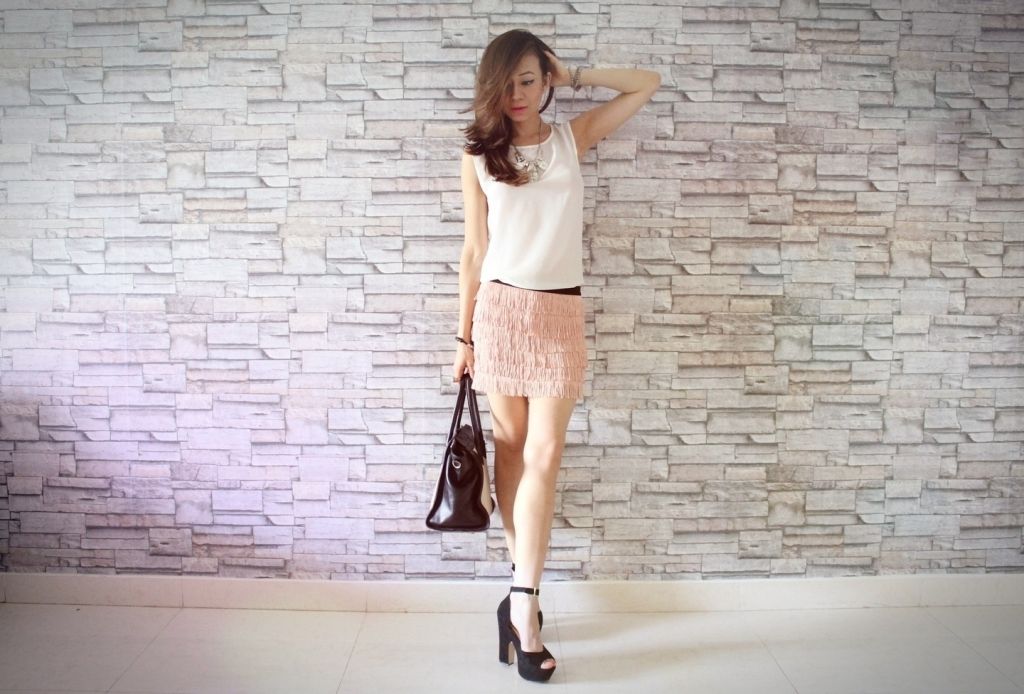 An outfit post after a long time! I was so caught up with new apartment's designing that i totally neglected my blog (guilty face). But now that the apartment is done, i plan to put many ideas into action now.
These are first pictures of my apartment. A lot of furniture is yet to come but i love clean empty spaces with minimal furniture too. Will post more pics of my apartment soon.
This fringe skirt by Zara is so adorable and it also has shorts inside. Kudos to that ! paired it up with a white top and black platforms.
Lana Del Rey - Blue Jeans (RAC Remix)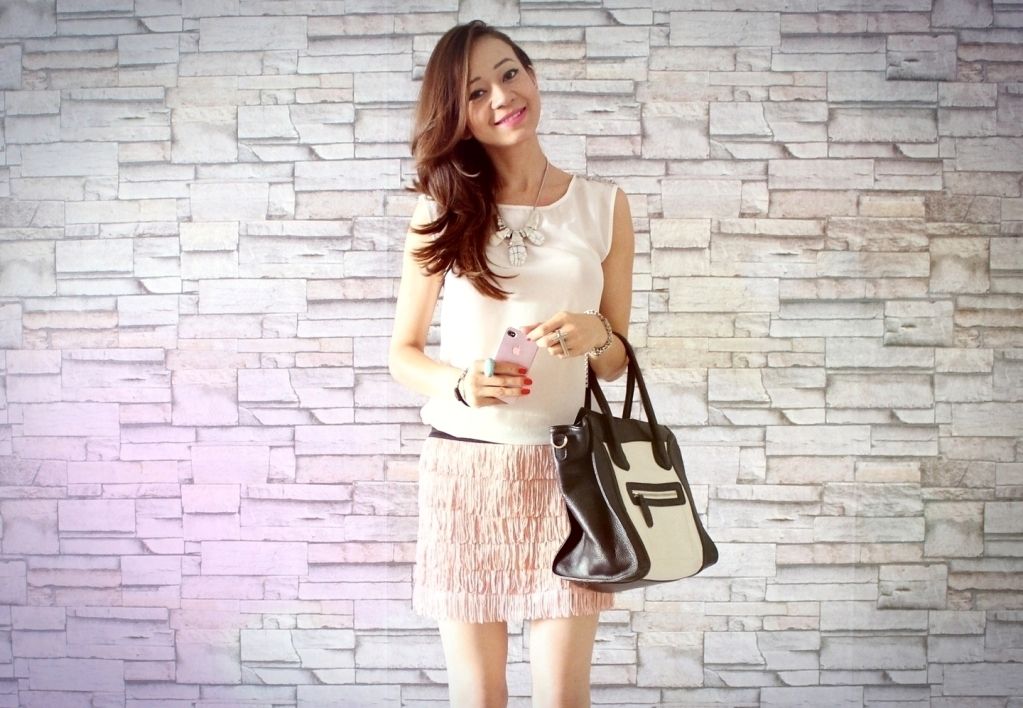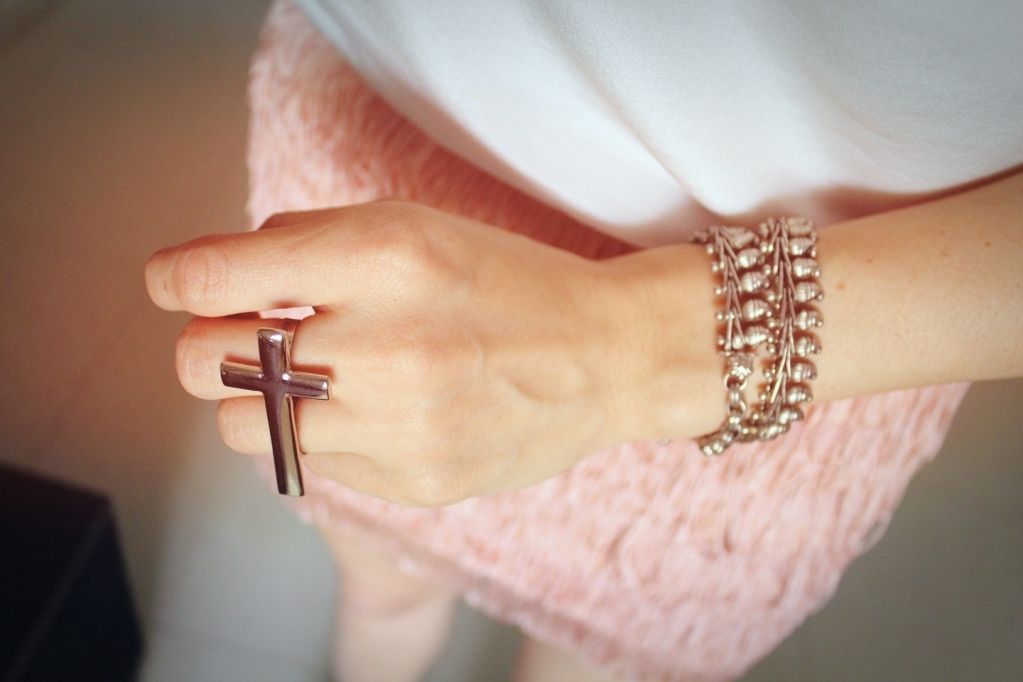 What i wore-
Skirt, Top :
ZARA
Platforms :
STEVE MADDEN
Jewelry : Various boutiques in Buenos Aires and Johannesburg
Nail Color :
CHANEL
Bag : Celine inspired leather bag from Singapore