Nothing that a LBD can't be, nothing that a LBD can't work. I have a long time affair with the color black and i just can't get enough. Haha! Every time i'm in a store i have to force myself to avoid buying black. And it does not work every time.
I paired this lovely dress by Complot with a classic pair of leopard heels by Zara. A little goth the red lipcolor brought, was invited :)
Have a great day all of you.
xx
College - My Secret Romance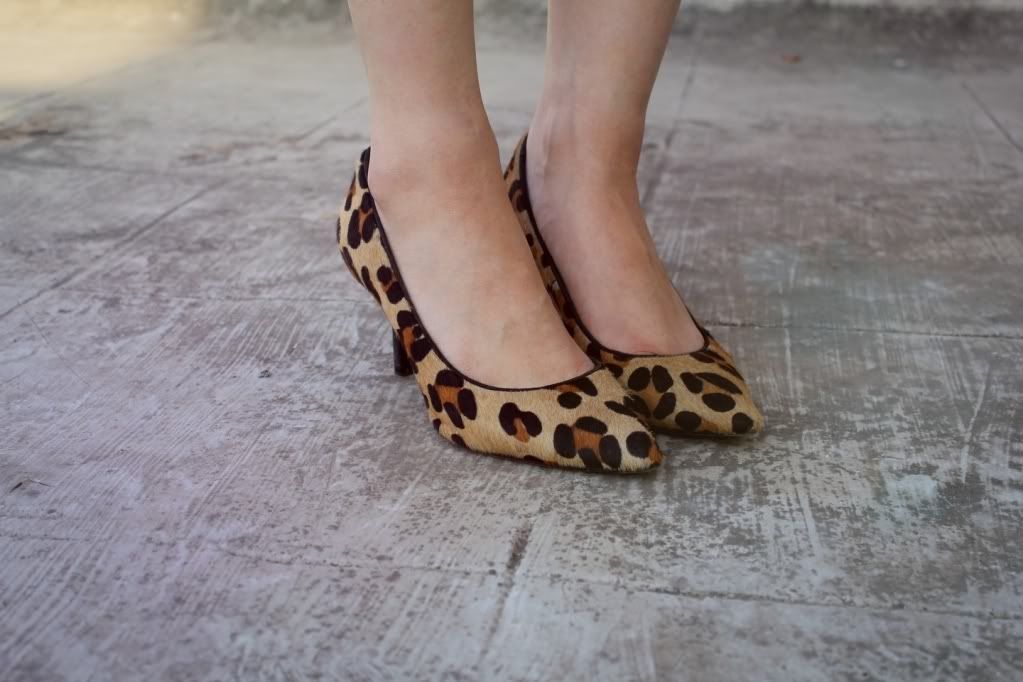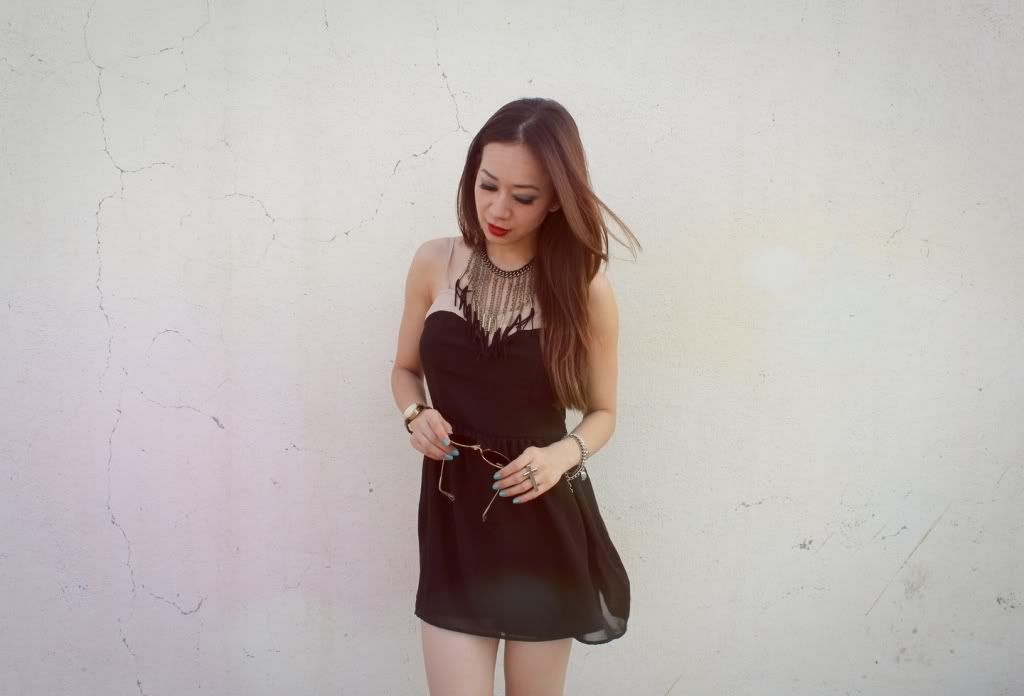 Photos : Nikita Shrotri
Hair/Makeup : Nikita Shrotri
Styling : Me
What i wore
Dress, Cross Ring :
COMPLOT
Heels :
ZARA
Necklace :
BENDITO GLAM
Bag :
PRUNE
Watch :
MICHAEL KORS