Volta Cab - What It Feels Like (Original Mix)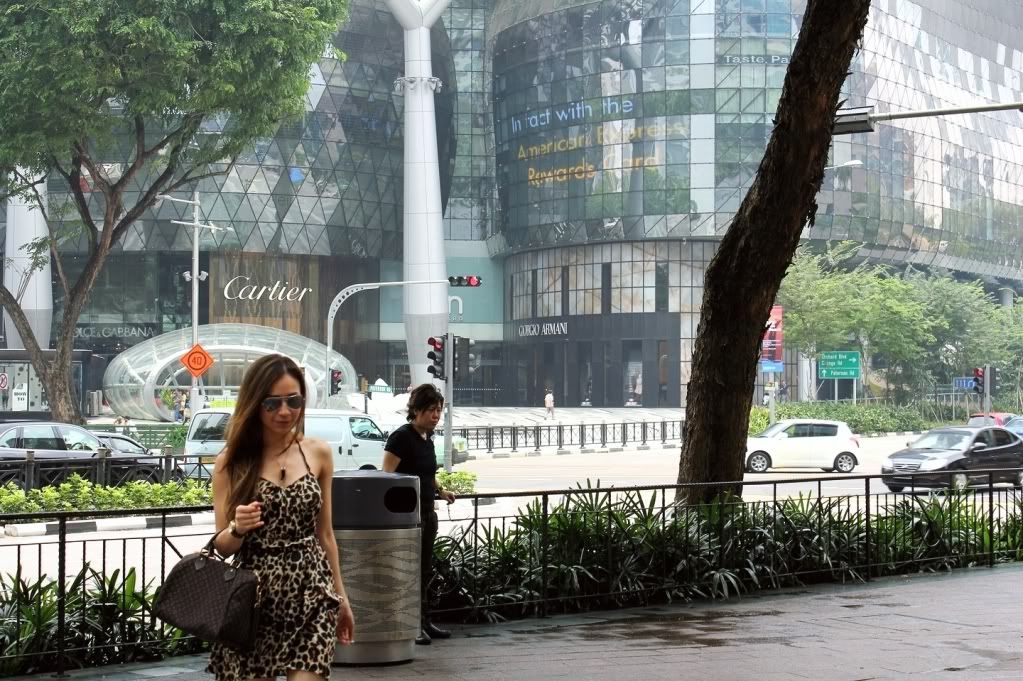 Shoppers paradise it was. Singapore is definitely a great shopping destination. This is one city i feel completely safe in and the people are very pleasant and friendly. The climate is a bit too warm and humid for me, but the city has such a nice vibe that you don't really mind it. The tropical city's fashion is colorful and invigorating. I love the street style, as women here are super elegant, strutting down the street in sky high heels.
Orchard street is the place you wanna be for shopping. The long beautiful street is lined with designer boutiques and malls.
Here are some captures from my camera.
I wore-
Dress :
RAPSODIA
Ballerinas :
PARUOLO
Bag :
LOUIS VUITTON
Jewellery :
TOPSHOP
Watch :
MICHAEL KORS