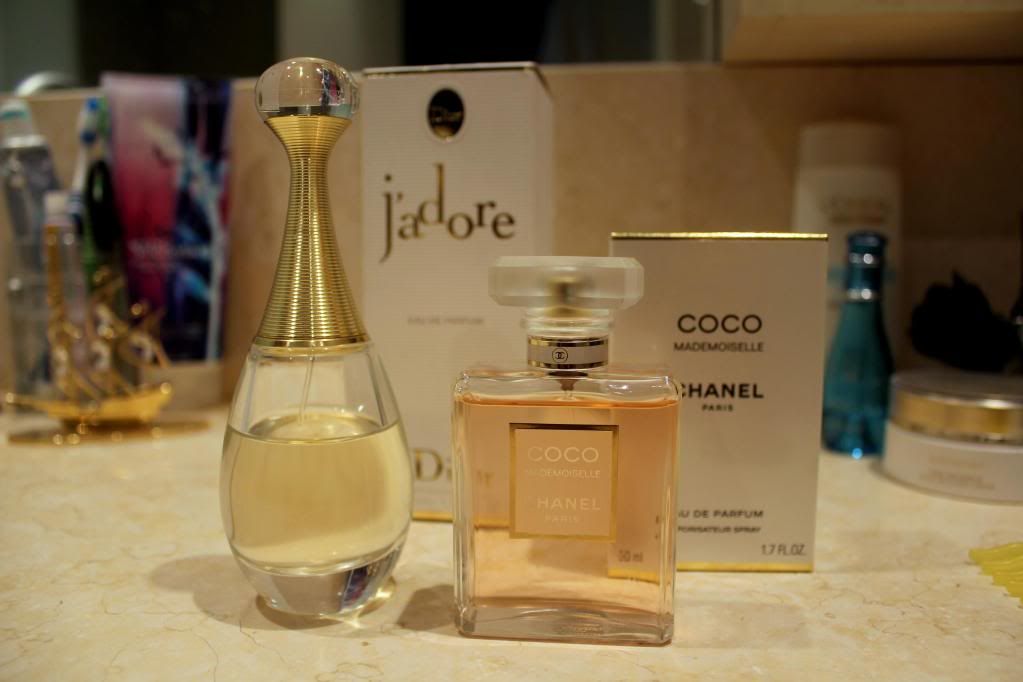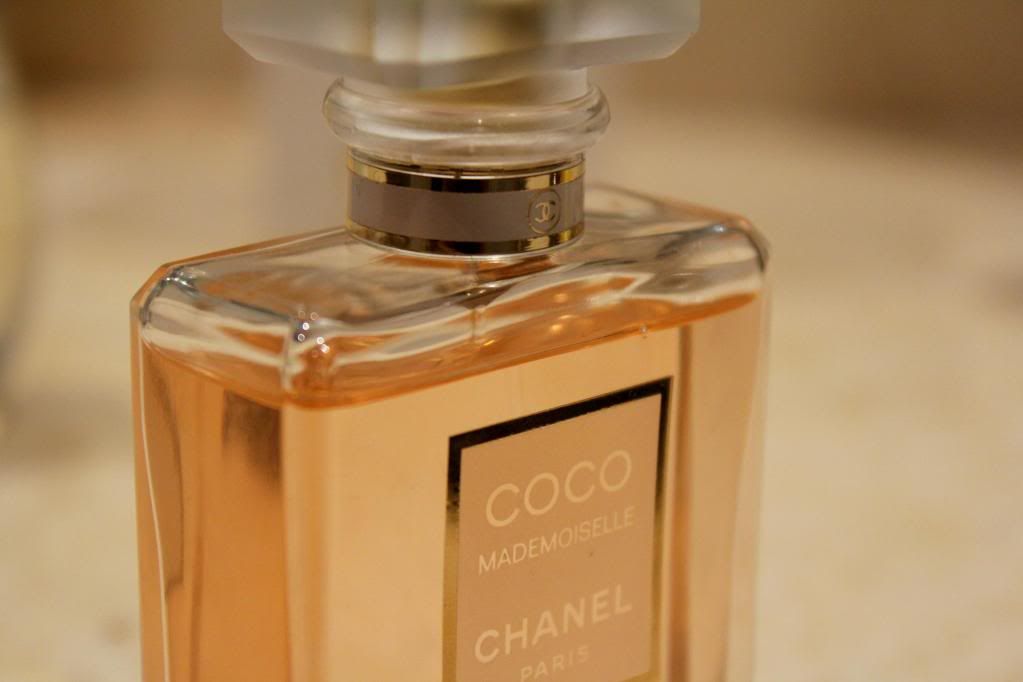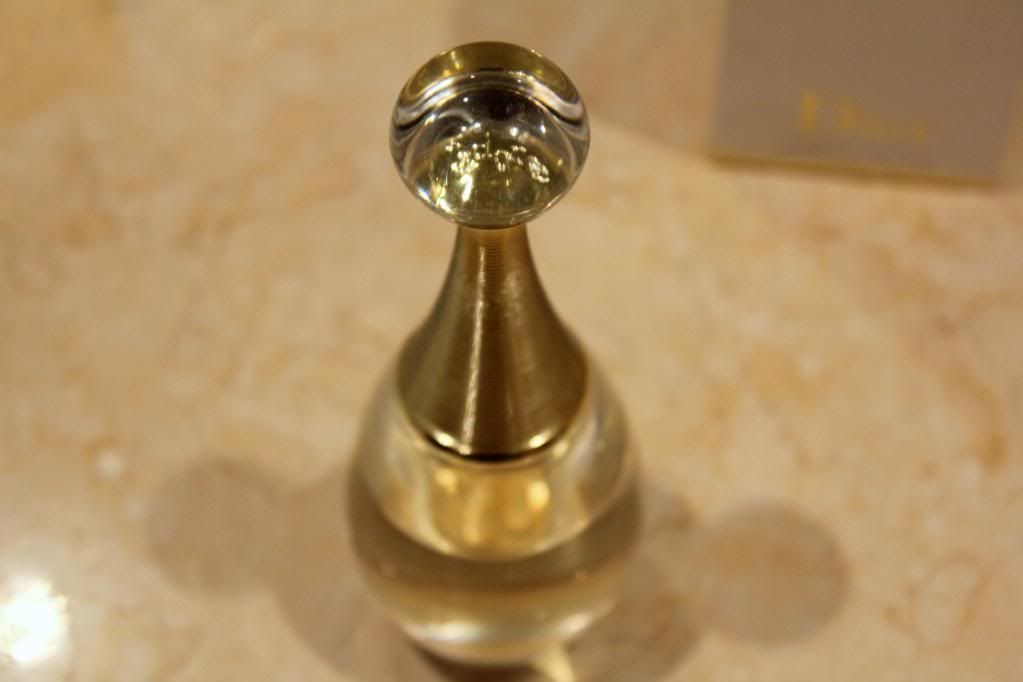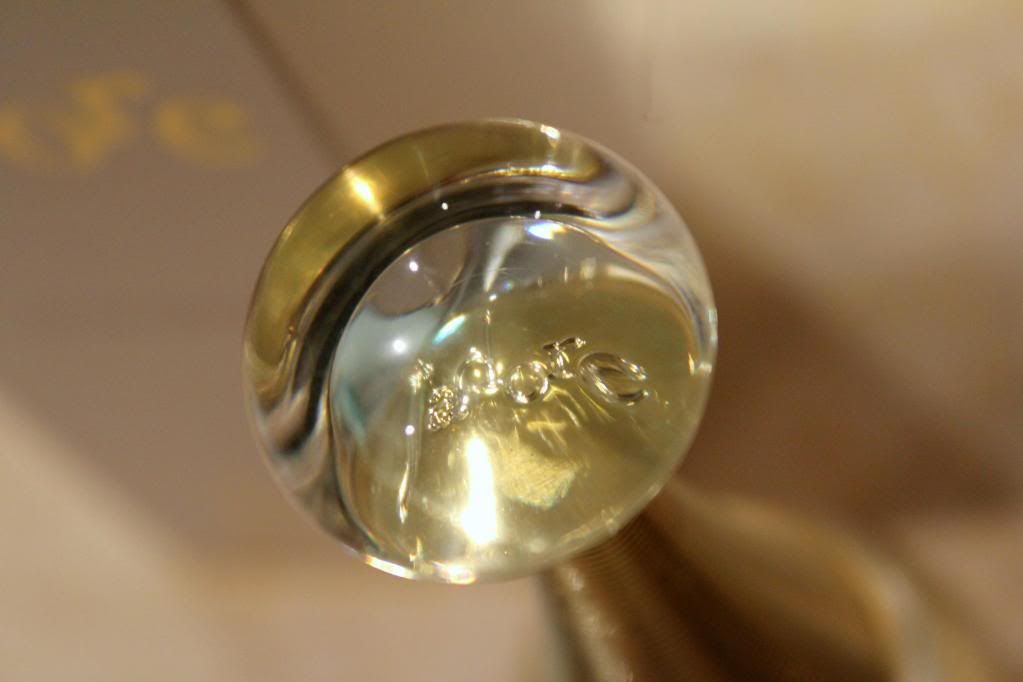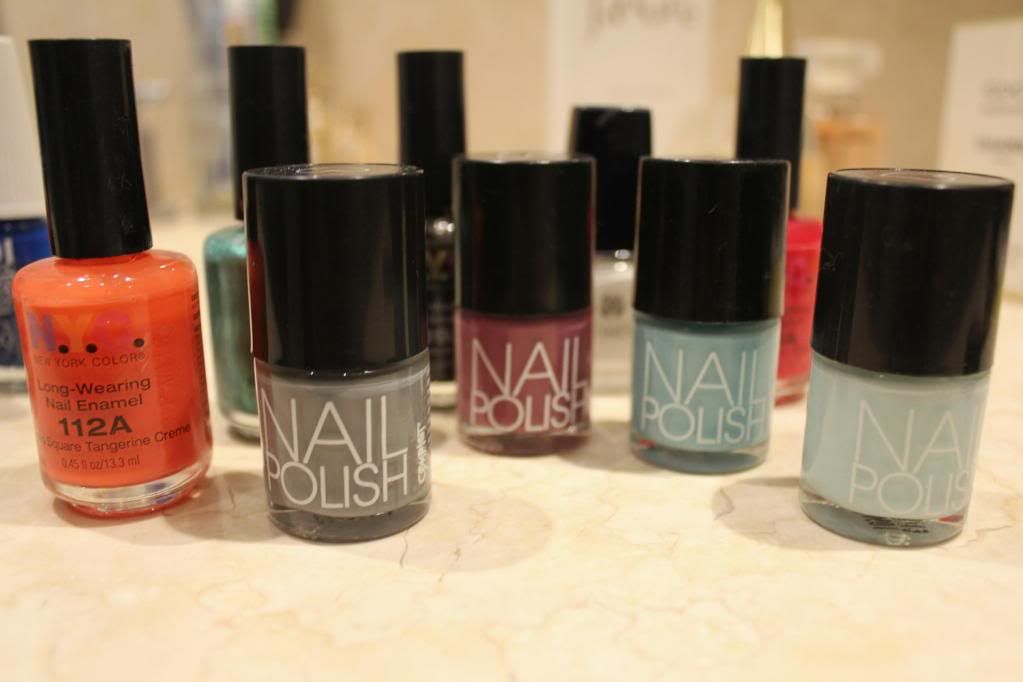 You should know that i am crazy about perfumes and love experimenting with new brands and notes. All that said, i can't keep falling for the Dior perfumes again and again. Last winter it was Dior's Midnight Poison that captivated me, and now it is J'adore. It is sharp floral with fresh mandarin in the top; jasmine, plum, orchid and rose in the heart; and amaranth, musk and blackberry in the trail. Very feminine and nothing artificial about this perfume.
Now hopping on to Chanel's Coco Mademoiselle! I think i don't have enough words to appreciate this piece of art. I had read so many great reviews about it, but nothing can compare it to when i first tested it. I love the bursting orange top notes and then the middle notes of jasmine and ylang-ylang take control, but the drydown is like a bullet to my heart. On my skin its a lot of rich vanilla with tonka bean and white musk. Love it !!!
Some of my favorite nail colors this season are bright orange, greys and blues. Showing you some of mine from Complot and NYC.
Enjoy this song by Burberry Acoustic!!