Mr. Little Jeans - Rescue Song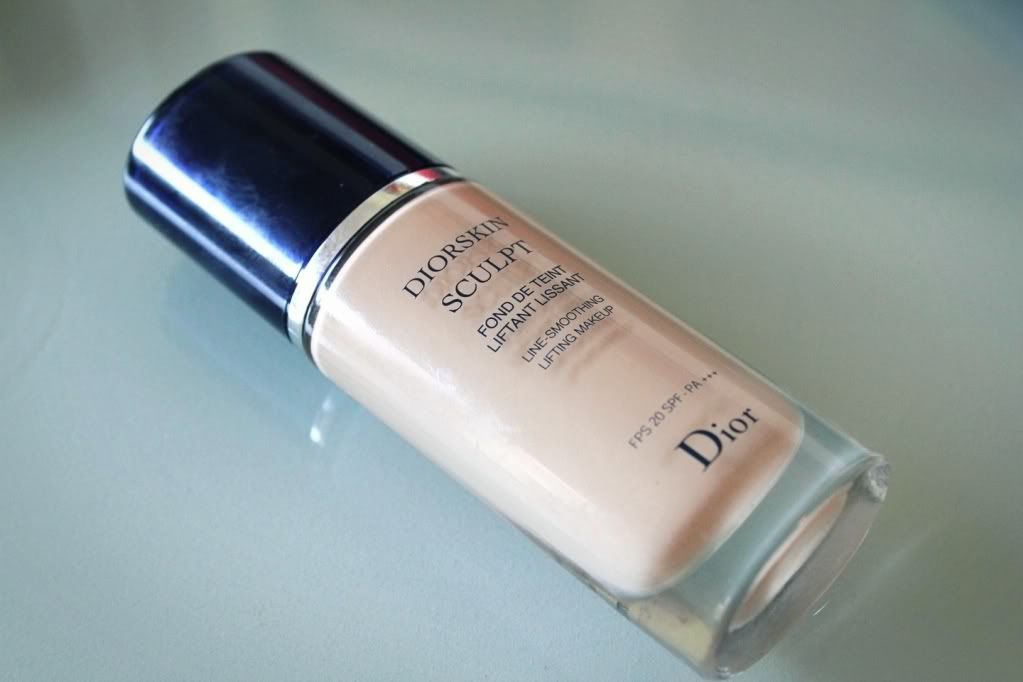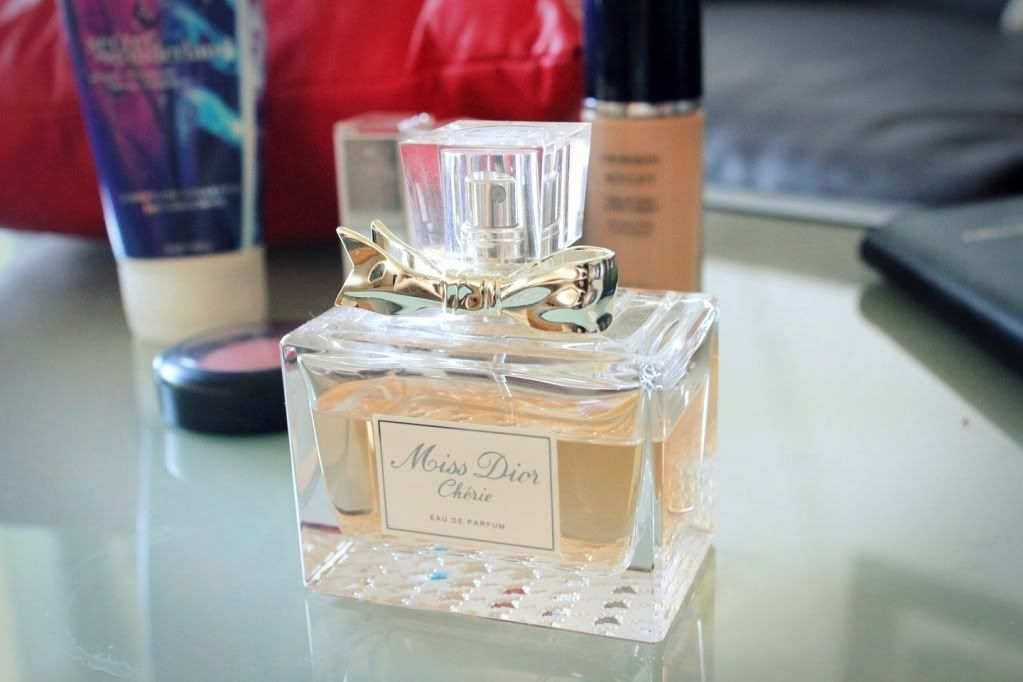 Here are some of my favorite beauty products.
Miss Dior Cherie needs no introduction, Its just amazing, refreshing and fun. Another perfect perfume by Dior. I prefer the Eau De Parfum over the Eau De Toilette as it is more long lasting and the dry down is more rich.
Dior Skin Sculpt is perfect for dry to normal skin as it has a moisturizing base. I love how it settles evenly on my skin.
Nina Ricci is one of the best lip colors i have ever come across. The color is strong, long lasting and feels like satin. It was a great buy as i got two, for the price of one.
I never step out without the MAC Mineralize Blush. So perfect!!
Bath & Body Works tripple moisture cream is simply heaven. Great moisure and the scent is out of this world. My worries melt away and i smile, like im somewhere in the gardens of heaven.
Shop It Here :
Miss Dior Cherie
Dior Skin Sculpt
Nina Ricci Sheer Effect Lipstick
MAC Mineralize Blush
Bath & Body Works Cream