CHIARA from "THE BLOND SALAD"
She is my favorite blogger and she is so beautiful with a great style.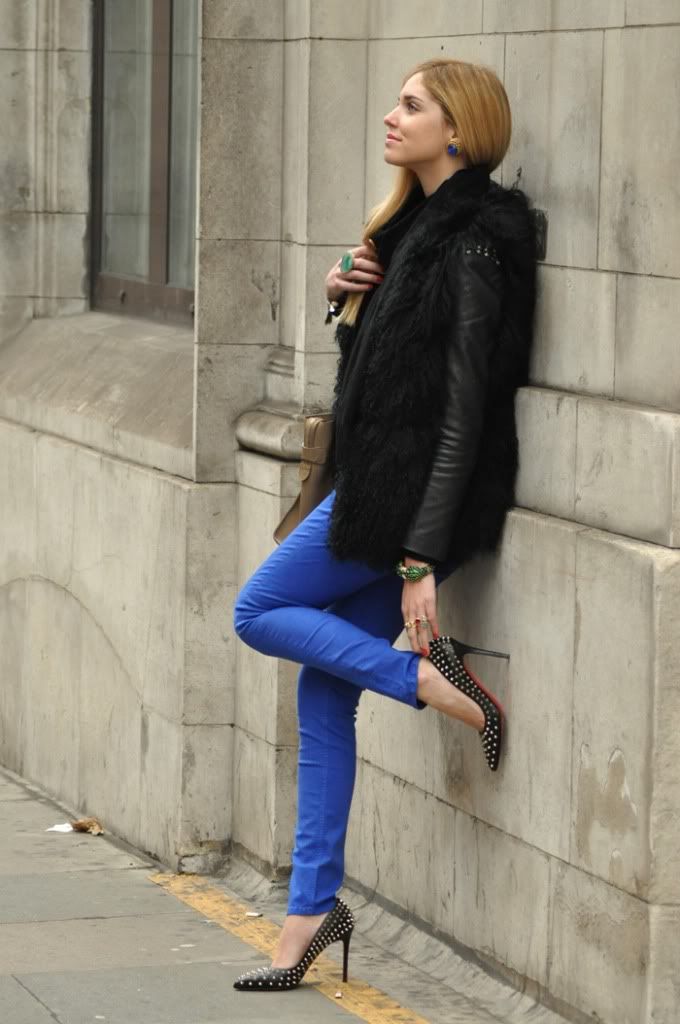 ANDY from "THE STYLE SCRAPBOOK"
Again great style and she is always on the go, attending all the fashion shows and she keeps me updated on all the latest shows and fashion trends. Love her!
NATALIE from "NATALIE OFF DUTY"
I am completely in love with this outfit. So chic and the sheer skirt is to die for.
SONG OF STYLE
I love her easy going style and great pictures. This outfit is so well put together! Adore !!!
STOCKHOLM STREET STYLE
Caroline Brasch Nielson : Looking fabulous in the leather leopard jacket and polka dot dress!
ALTAMIRA
Chanel Iman is always fabulous in whatever she wears. But the knee high boots, biker jacket and the Chanel bag is just fantastic!