Buenos Aires fashion Week is being held in
LA RURAL , Predio Ferial , Pabellon Amarillo.
A beautiful European architecture building in the middle of the capital. It is massive and quite impressive.
Moby - I'm in love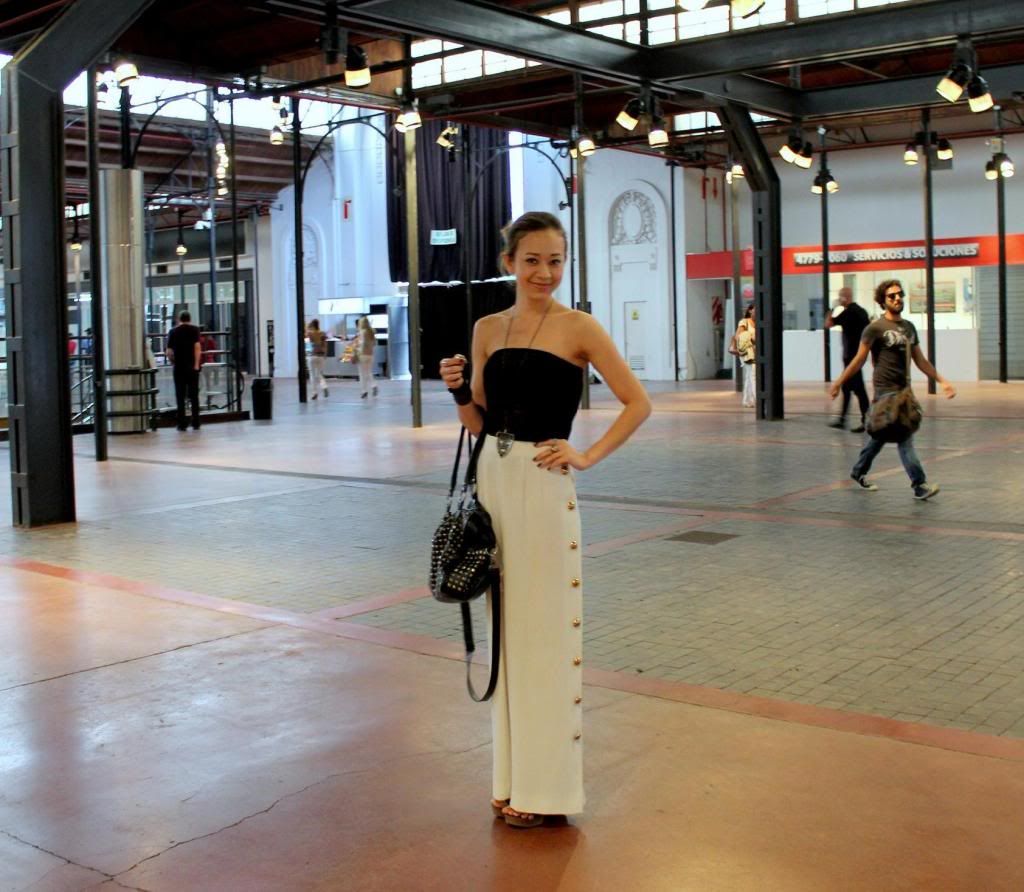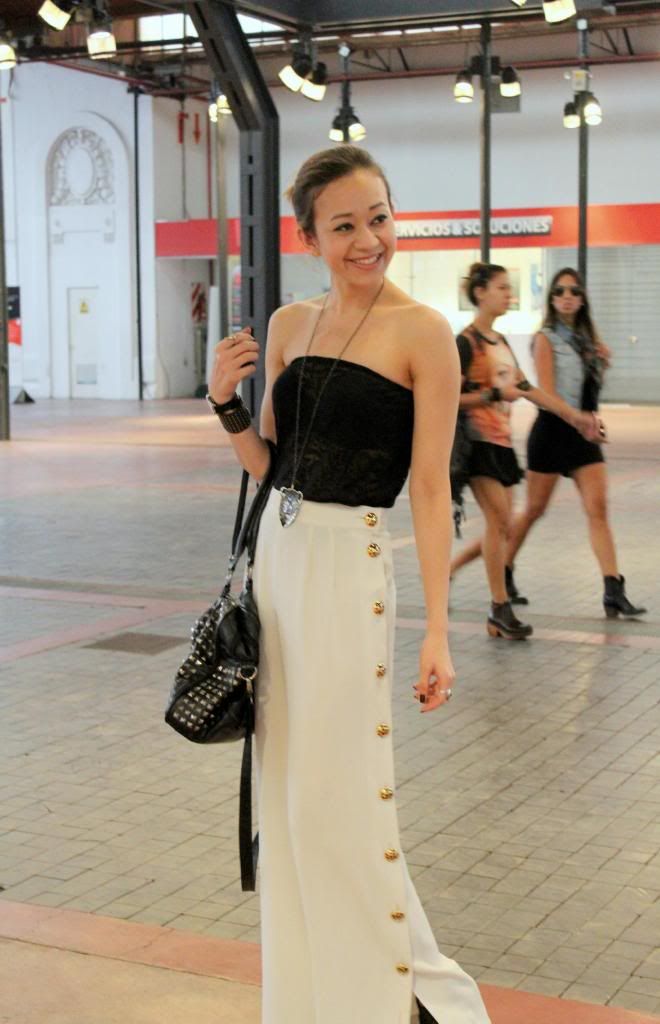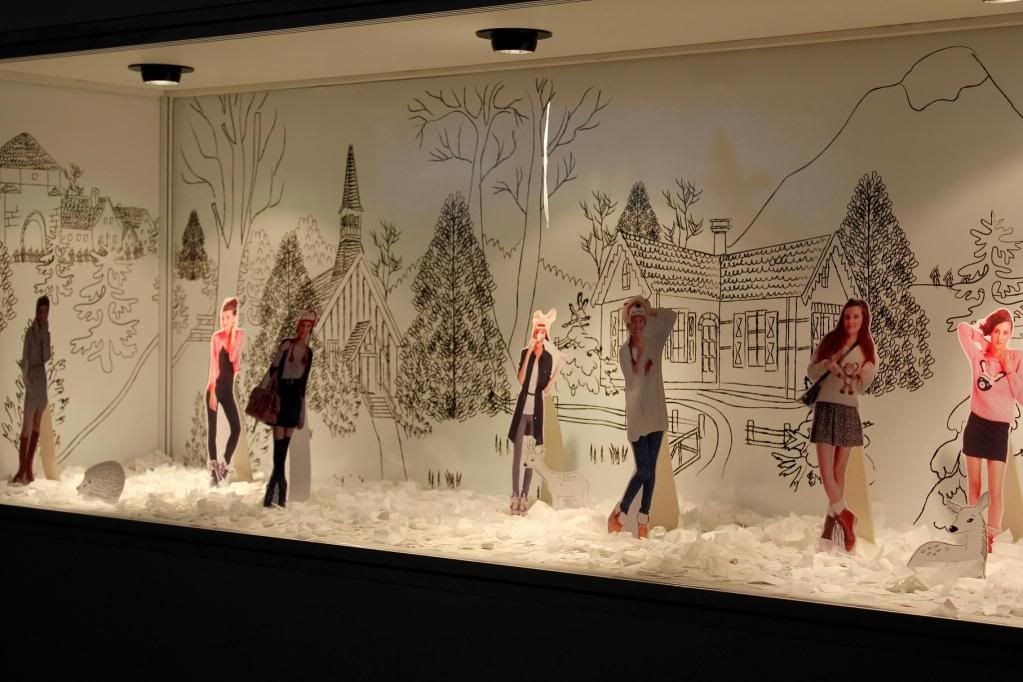 Lovely shoes by
PILOMAGLIANO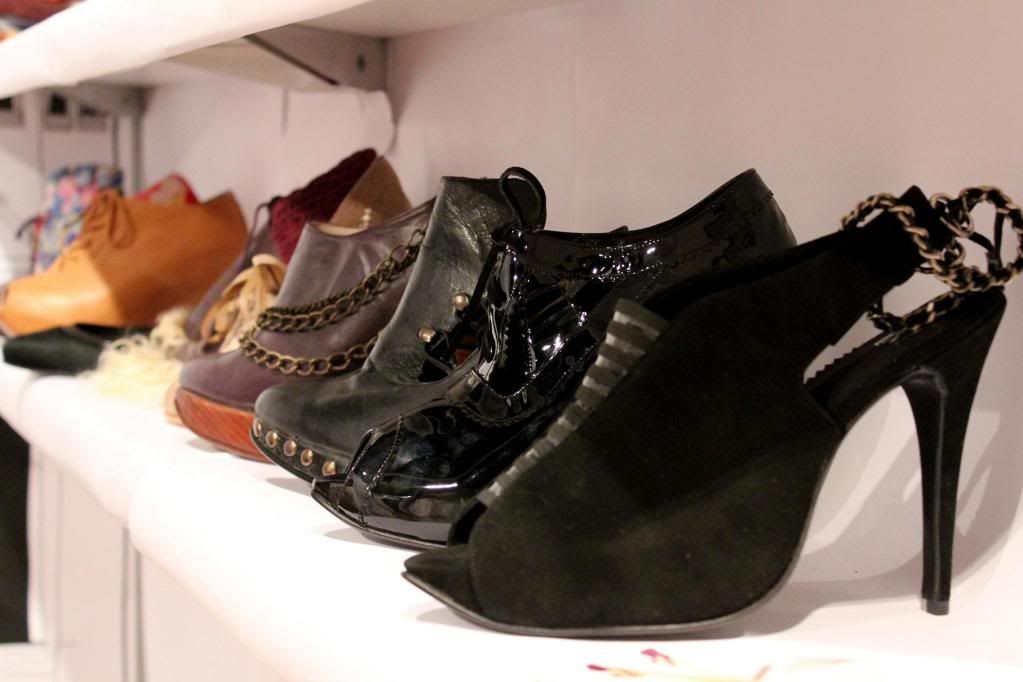 Leather Jackets by
DOMA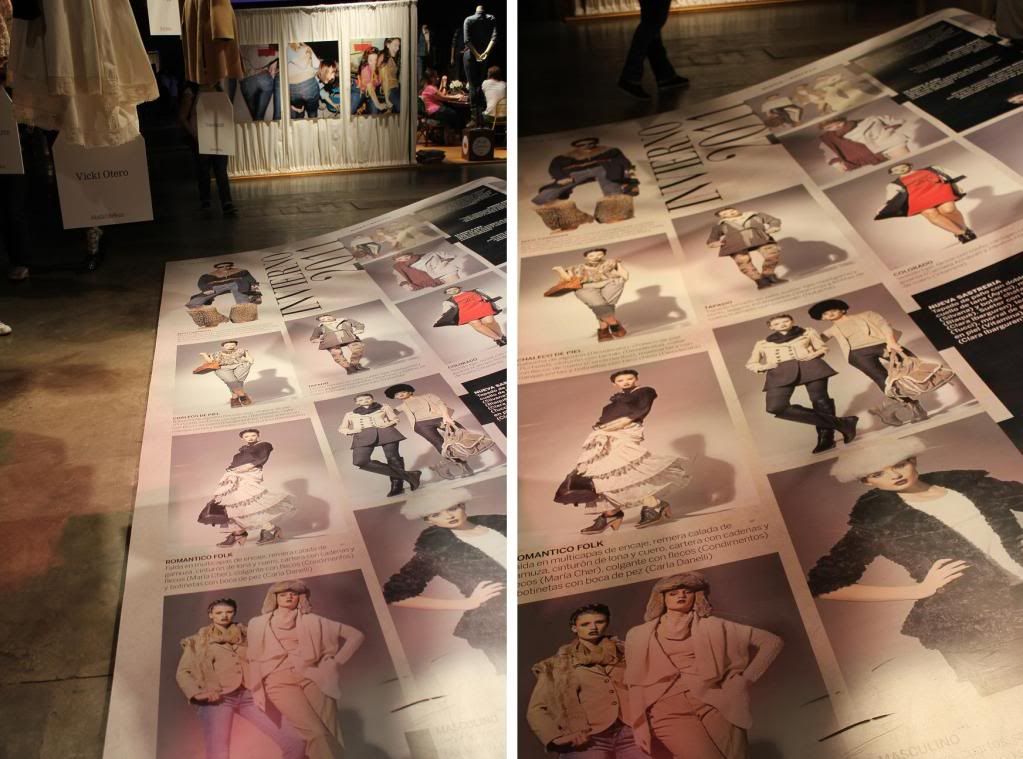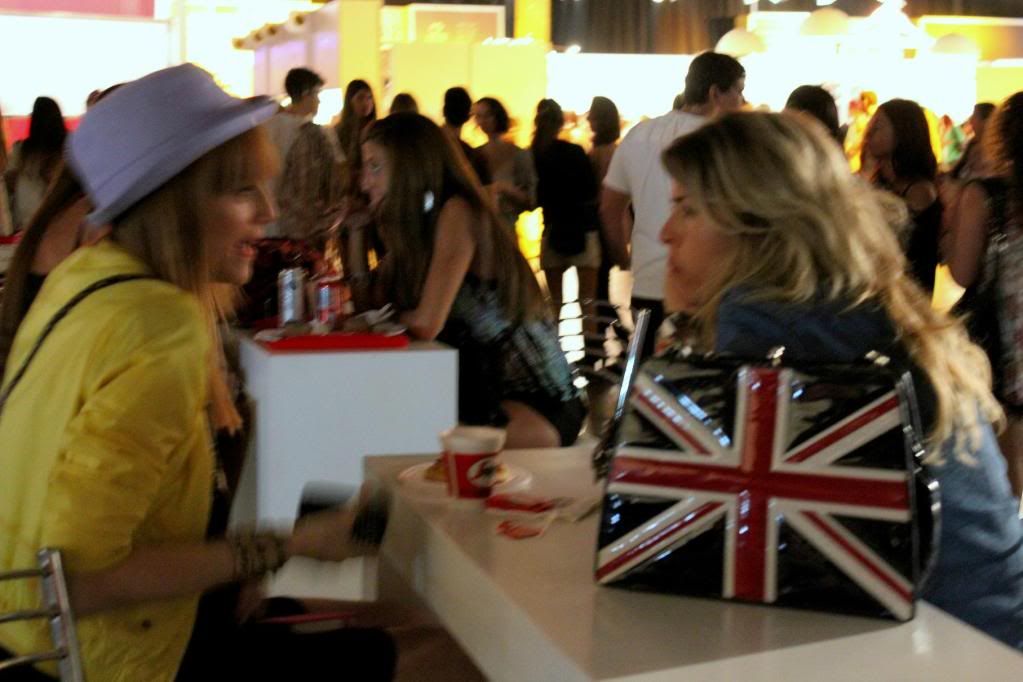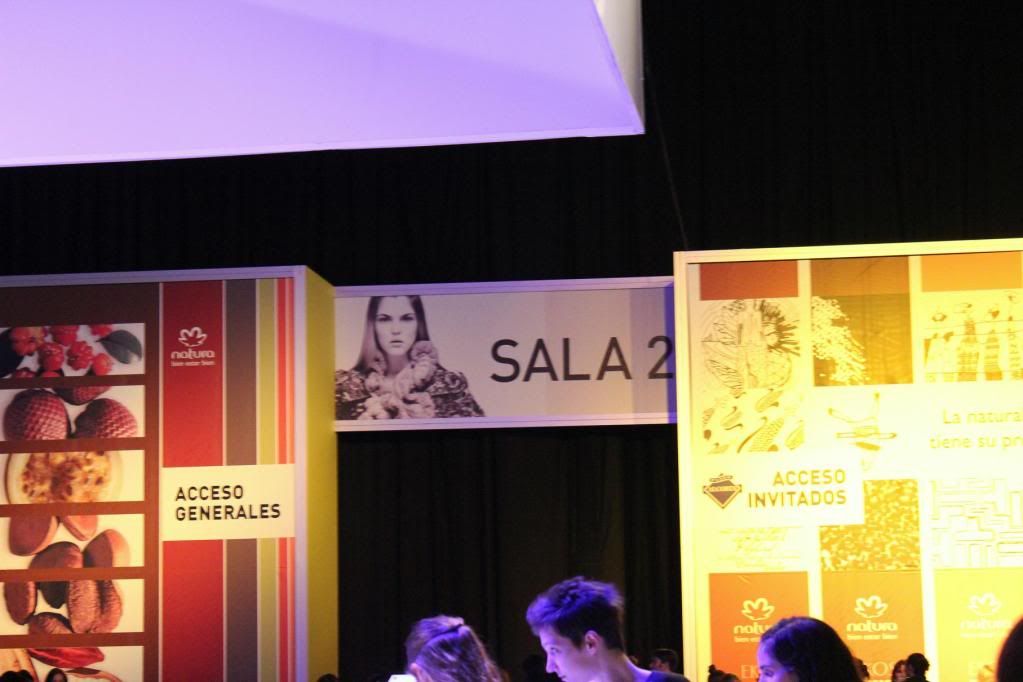 I am crazy about accessories, specially rings and bracelets, as you can see.
Well, these are the pictures from before the show. Wait up for my next post, it will be the Maria Vazquez runway show.
Thanks to my dear friend Joanna for the help.