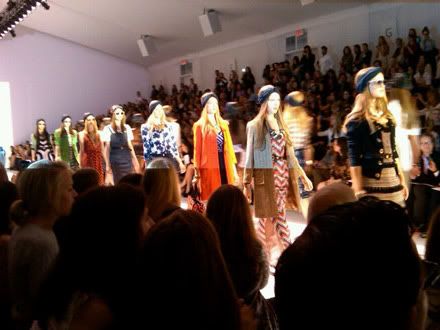 TO LOVE : Structured construction, hints of leather and color and strings.
TO LOVE : Metallic pants, Studded denims and distressed tshirts and jeans.
TO LOVE : Long skirts, platform shoes and slick back hair.
TO LOVE : Sheer fabric, tassles , lace up tops, tie and die and crochet.
TO LOVE : Sheer perfection dresses, nude colors, lace & frills.
TO LOVE : Colors of the sun, Maxi dresses, tassel belts and suits & jumpsuits.