'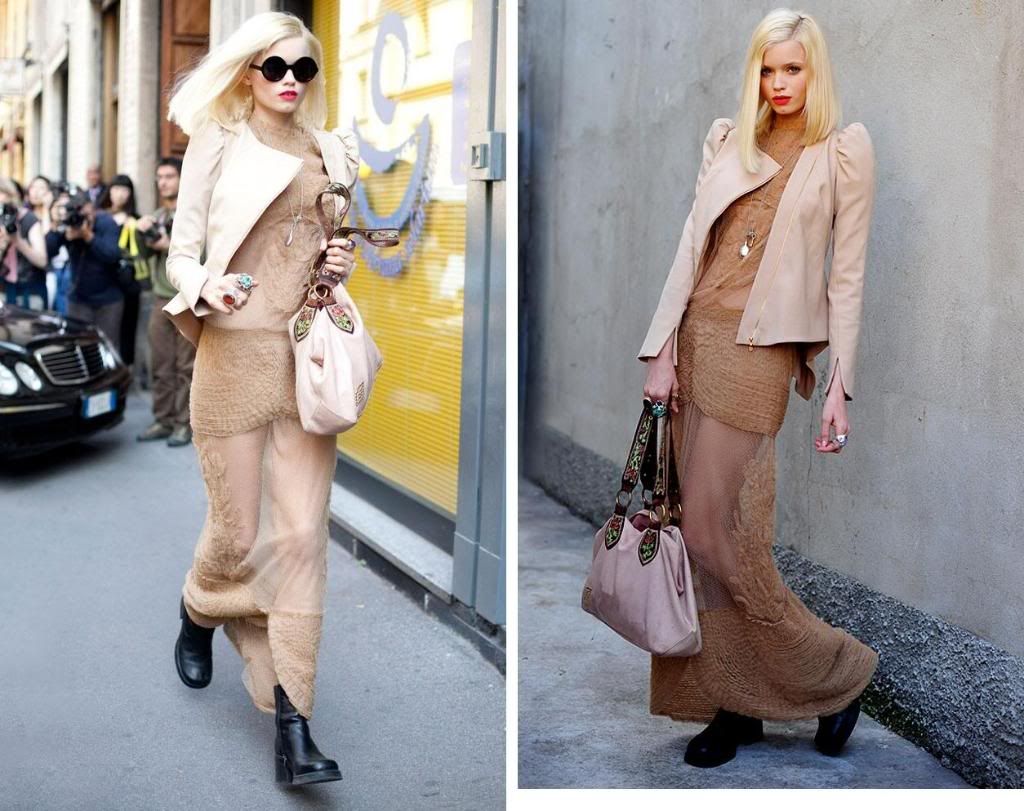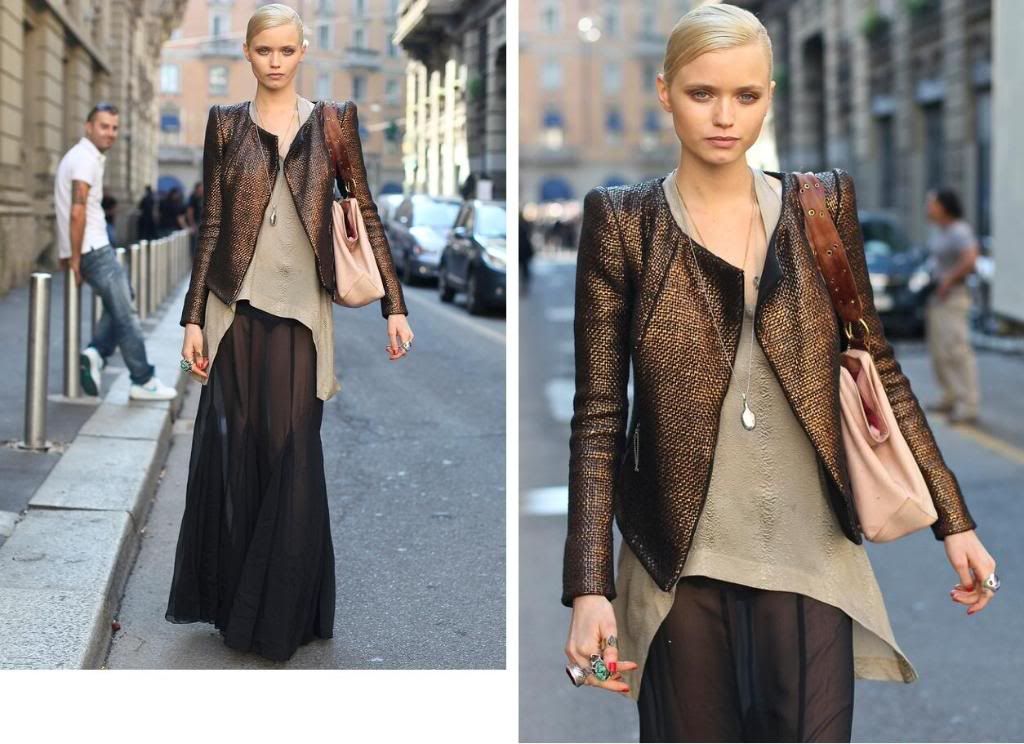 I absolutely adore Abbey!! She looks amazing in what ever she wears and carries it so fashionably, no wonder she is titled as the "trend setter".
The Sheer maxi dress looks so adorable and is on my "must-have-this-season" list.
I think the sheer would look good in the color black and all neutral colors. A bright orange or fuchsia pink sheer won't get you anywhere, but only on the fashion faux pas list. So stick to the neutral colors and wearing a short tube skirt of the same color underneath would be a better idea for the streets.
I think the sheer fabric in itself is a very sexy and subtly outspoken fabric. Totally loving this trend!!
I found an amazing sheer dress at ASOS which you can buy:
www.asos.com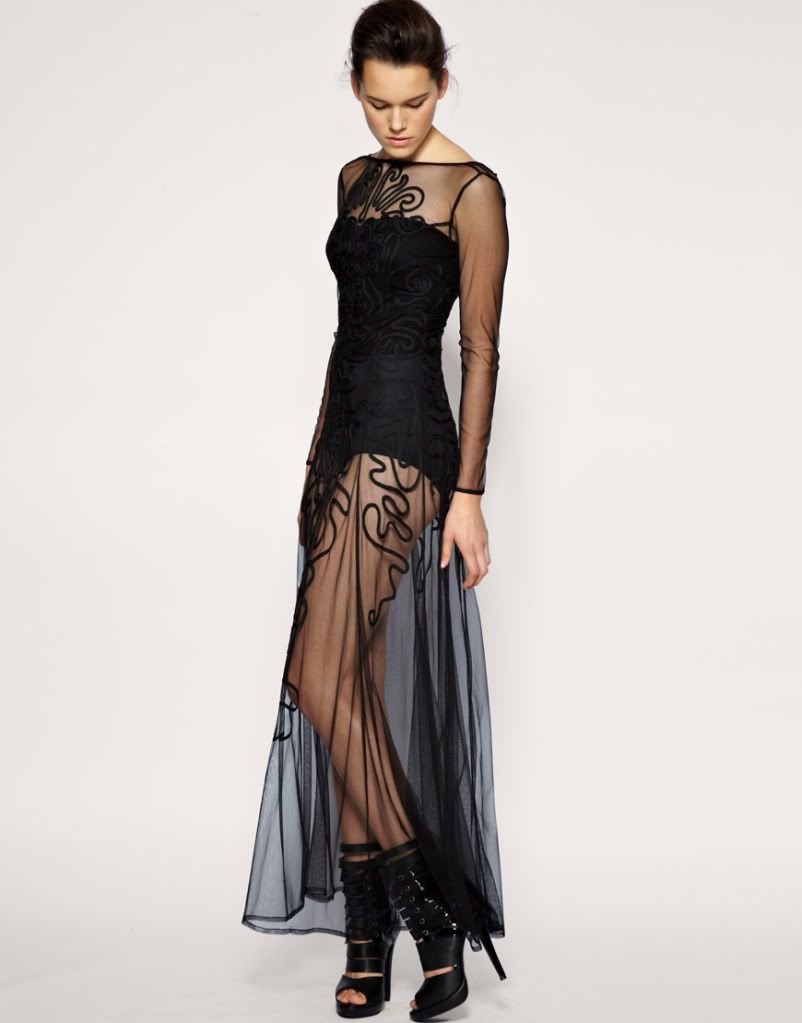 Here's another song i love! She is just a darling with an even more darling voice!