San Telmo is one of the oldest neighborhoods in Buenos Aires. It is characterized by its colonial buildings, classic cafes, tango parlors and antique shops lined in the cobblestone streets, which is filled with artists and dancers.
My day at San Telmo was exotic, relaxing and very inspiring. I spent the day watching street tango, shopping for antique jewelery and photographing the essence of the neighborhood. The market is filled with small shops selling exotic antiques. You can find everything from clothes, jewelery, bags to furniture, paintings and antique china.
Here are some pictures of that beautiful day.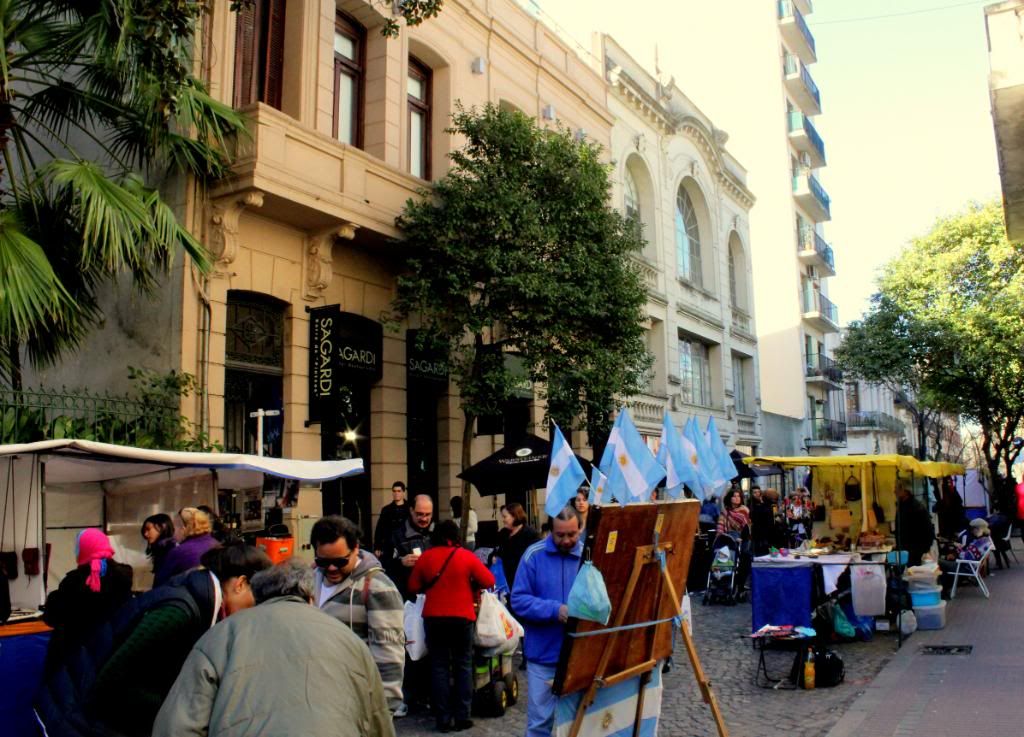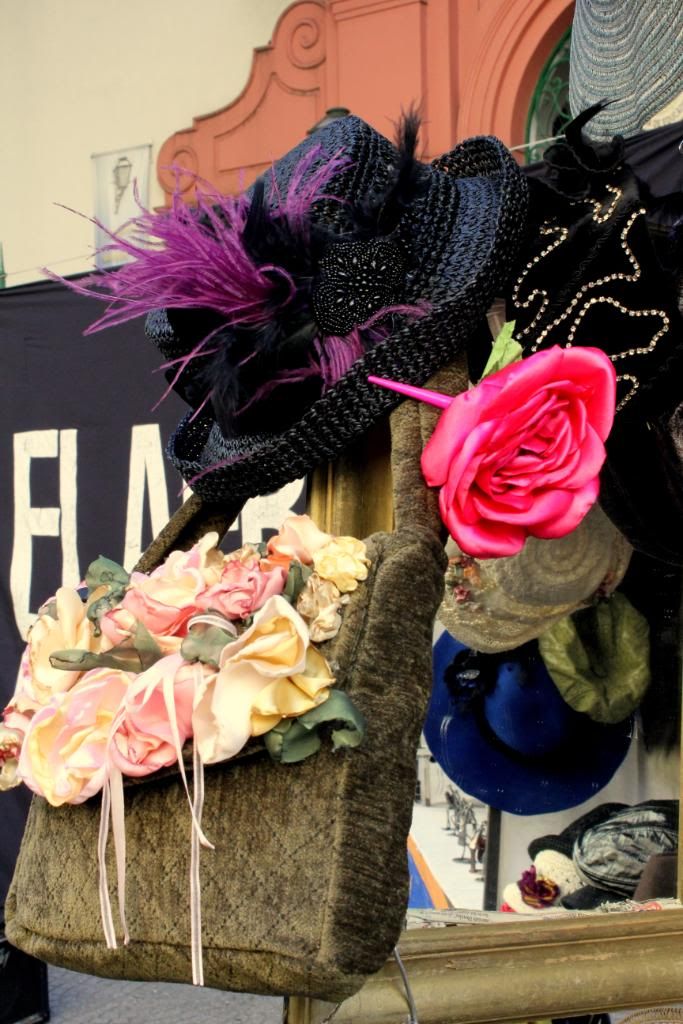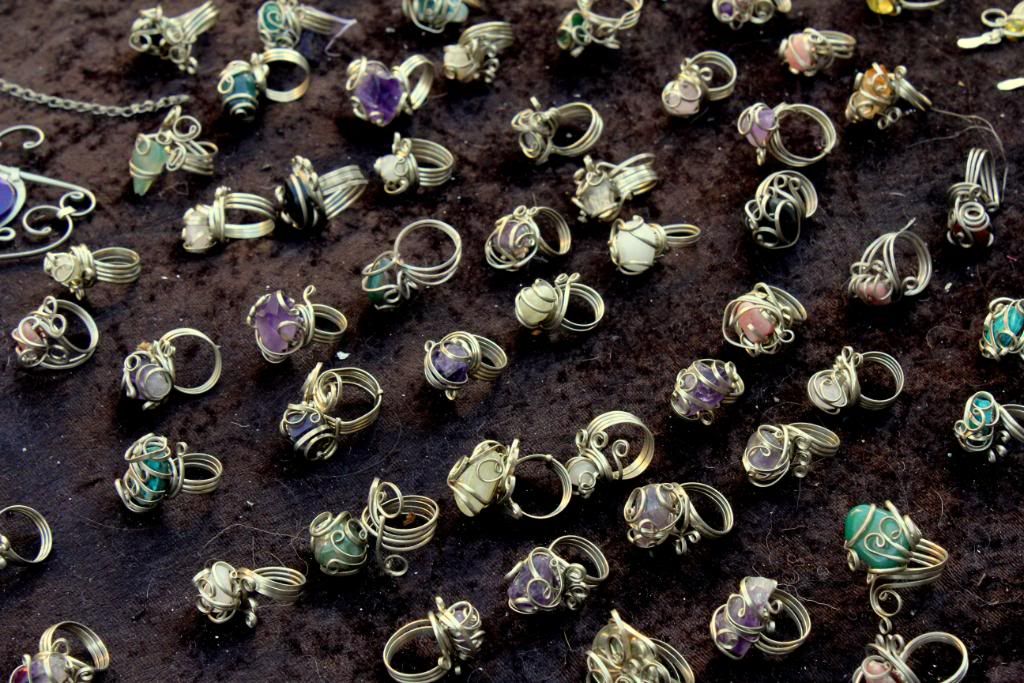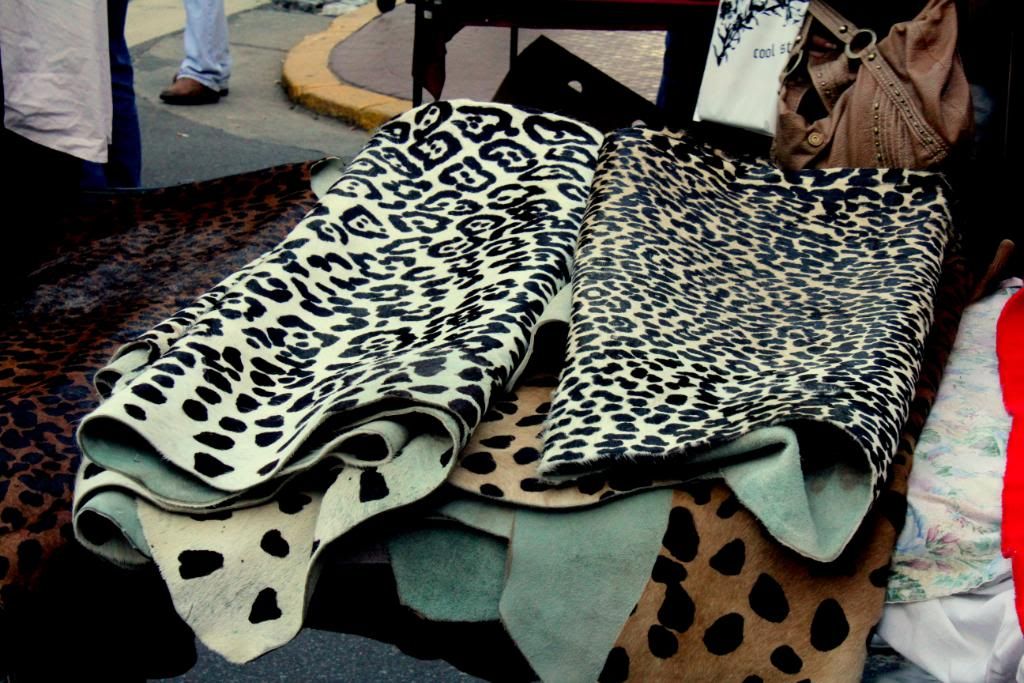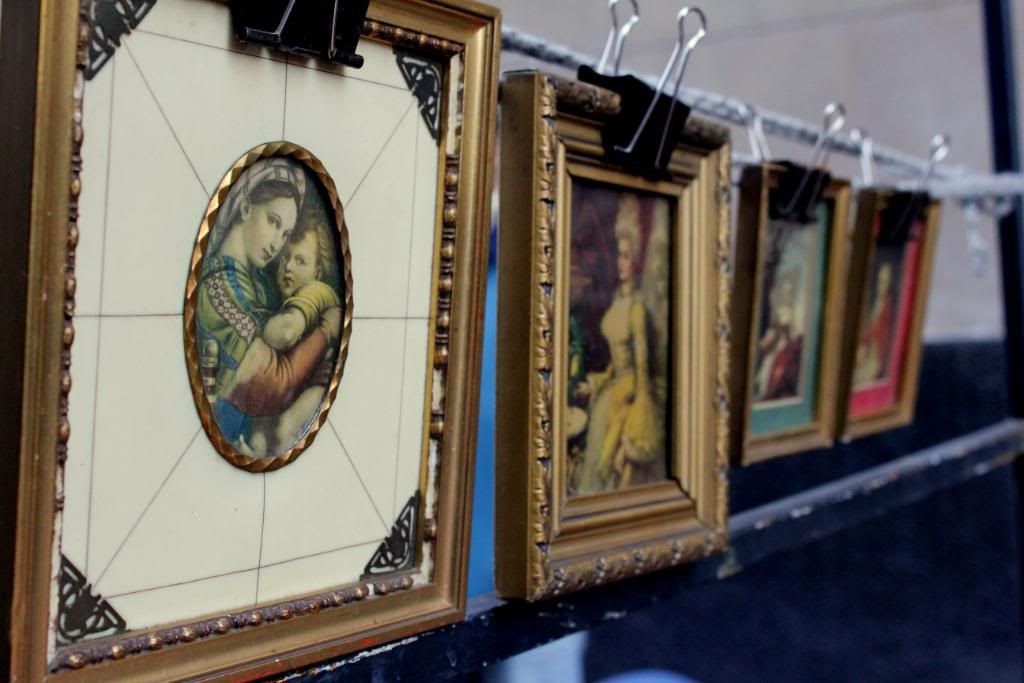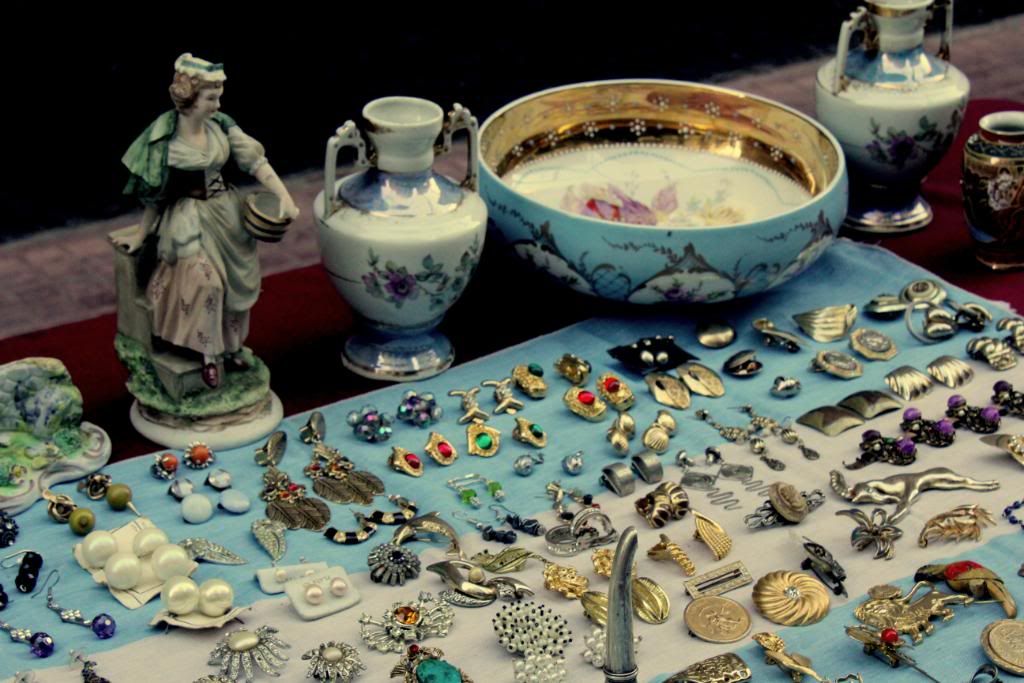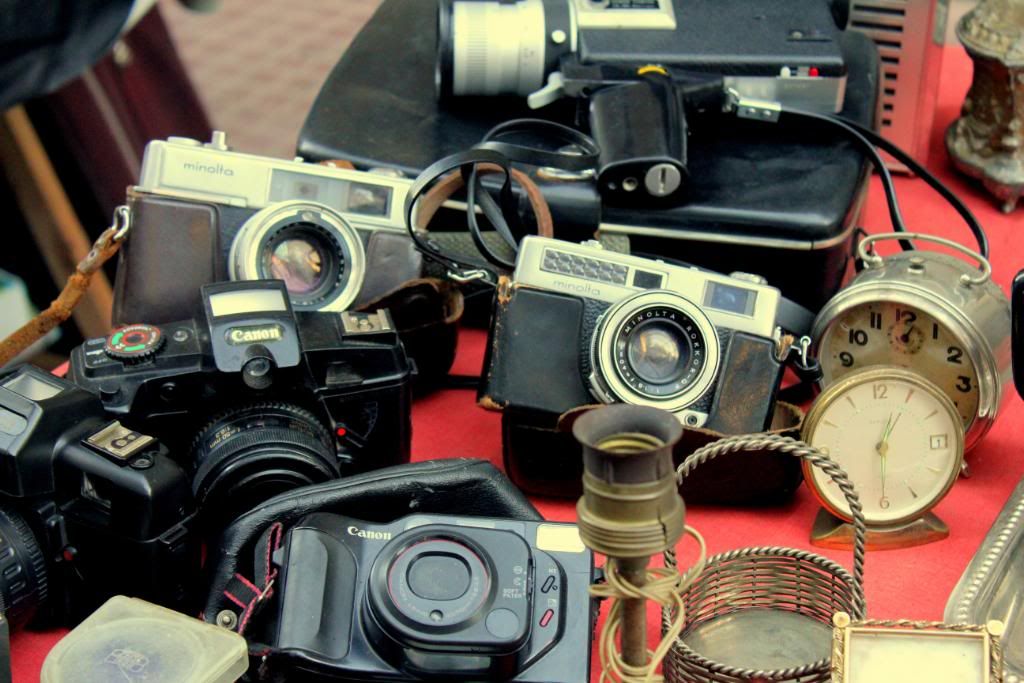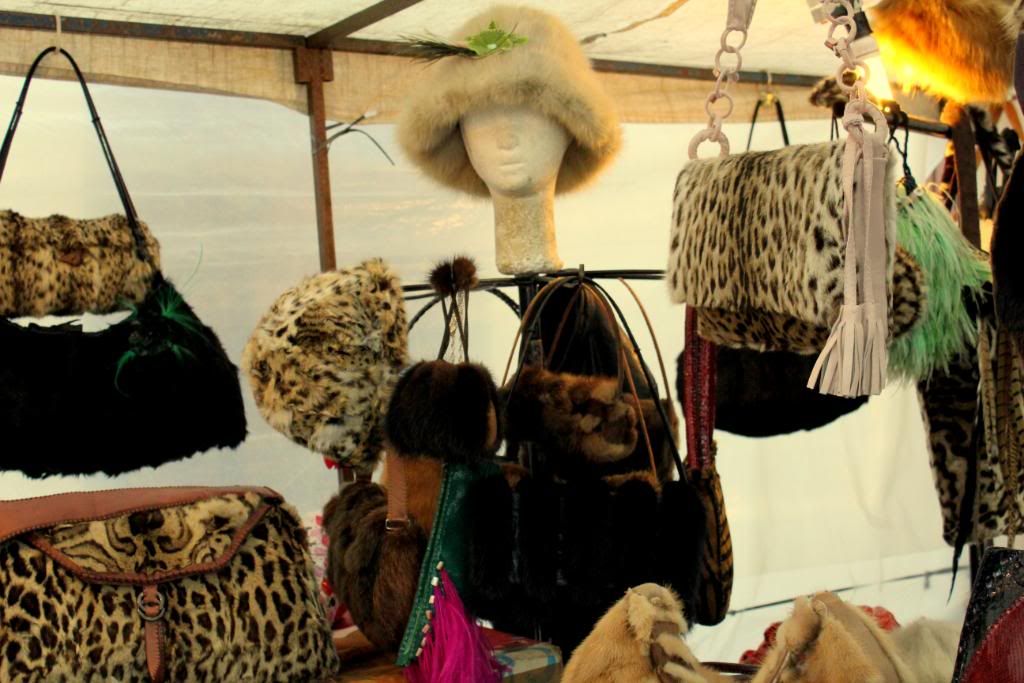 I ended my amazing day with a coffee and a bite at Sagardi Cafe & Bar.
I am listening to "Stereophonics - Maybe Tomorrow" right now while writing this post. Enjoy!