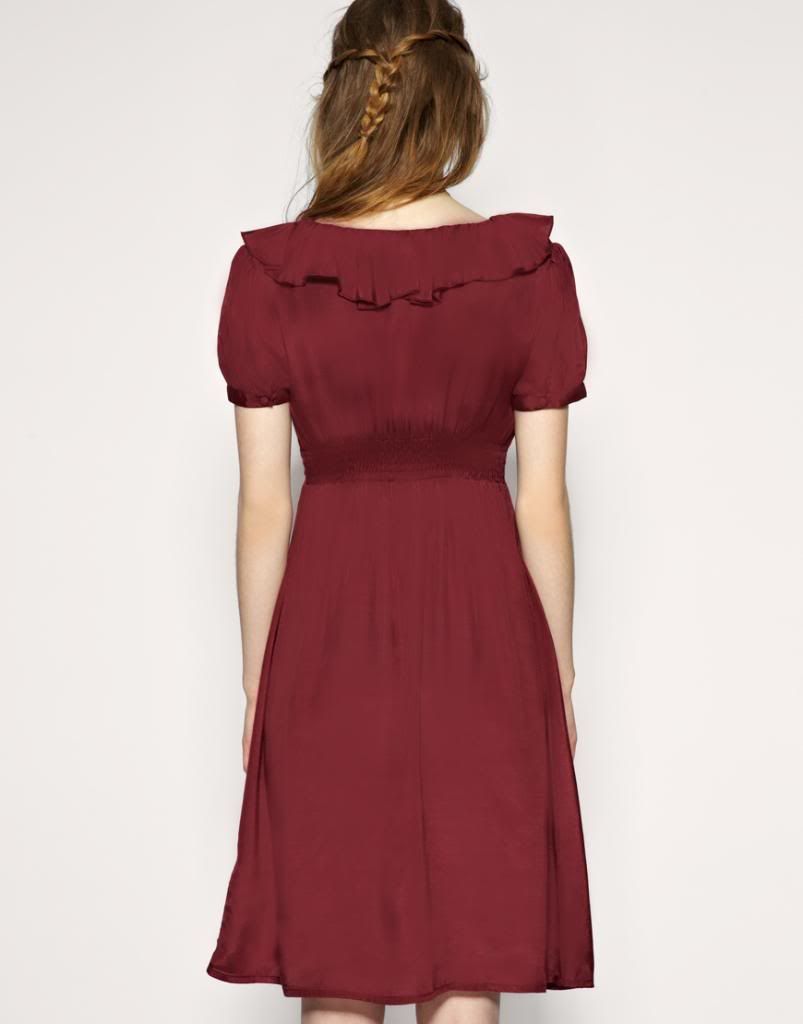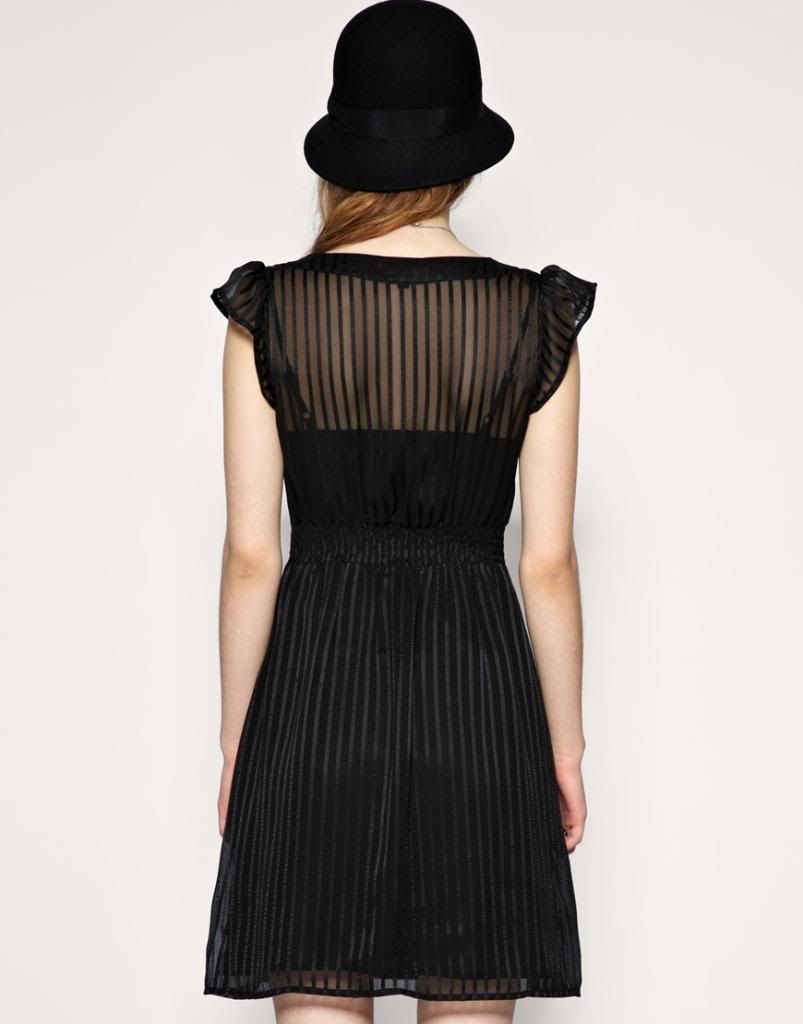 The traditional sexy school girl has yet again evolved, but into this innocent, nerdy, Paris based school girl.
The cliche school girl plaid check is a thing about the past. Here comes the solid vines and blacks with knee high socks, conservative but hell stylish. The oxford flat lace up shoes are big this season. Comfort + fashion , how can one ask for more. Gone are the days when fashion only meant sky high heels, today its about breaking the rules, going nerdy, flaunting a little edge, being comfortable, but all with a hint of elegance. Add a cute hat to your outfit to add fun.
Here are some pictures from
ASOS
, that sums up all i just said.
If you are daring enough, try a pair of nerdy glasses. Well, who knew fashion could be in being the new nerd on the block.